A senior at Gates University, Agata Ferrero knows without a doubt that Reeve Gates is off limits…
Students can't date faculty, and Reeve has been appointed by his father as the new Dean of the College of Arts and Sciences. But when a near accident with the front end of Reeve's sleek sports car brings her in close contact with him, Agata can't deny the flash of desire that consumes her.
Reeve Gates is a man hell-bent on revenge…
Abandoned in the care of his step-mother as a child, Reeve accepts the position at Gates University for the sole purpose of ruining his father's career. What he didn't expect was to be sidetracked by the sultry eyes of a student.
Resisting temptation is even harder than it looks…
When a sorority pledging incident leaves Agata stranded on campus in the middle of a treacherous storm, her better judgment falters and she accepts help from the young Dean she can't get out of her head. Certain there is a beating heart underneath his stone-cold exterior, she escapes with Reeve on a romantic retreat away from prying eyes.
Blinded by retaliation…
Reeve manipulates his dying father into handing over control of the university – and immediately threatens to shut down the school as a form of cruel payback. His scheme sparks a campus-wide protest that leaves one of Agata's professors dead and her future hanging in the balance.
Agata must fight to convince Reeve he is capable of forgiveness, and their taboo love is worth more than revenge.
But is there really a bright future awaiting…
Underneath it all…
---
Genre: NA Contemporary Romance
Title: Underneath It All
Author: Ysa Arcangel
Publisher: Limitless Publishing
Source: Ysa Arcangel
Pages: 319
Date: 6.14.16
Rating: 3/5
---
Dear Reader,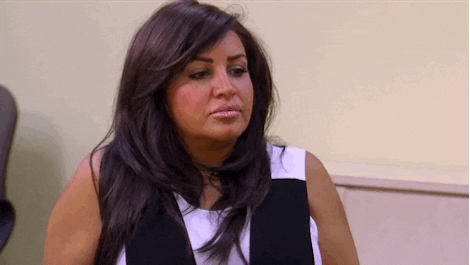 The drama is beyond amazing, but I found it hard to connect with the characters, especially the MCs. A bit on the juvenile side for college kids, and towards the end, I felt more worn down than rejuvenated with their constant battles for love.
Agata Ferrero and her twin brother are the children I met in their parents' book, Forever Night Stand. I absolutely LOVED the drama, heartache and love that it gave me and marked this author because of it. However, whether because I set up high expectations or not, this next installment fell a little flat for me.
Good things first: Arcangel really knows how to tie together a good piece of drama. It was one surprise after another, but the step-mother surprise? WOW. I didn't know whether to cry or stab someone, I was so shocked. I don't know why it made me want to cry.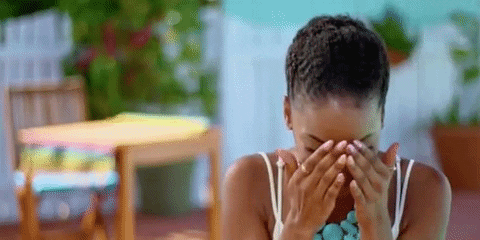 Reeve was a pretty interesting bad boy, a sophisticated young man with a sharp mind and a sharper tongue. His initial introduction was magical (I mean okay it was at a funeral but still) but when they had their first conversation? No, no, no. I don't know if it was just that first scene, but he came off as inconsistent and weird. Then again, that whole scene was just weird: random drunk guy, cops who actually show up within five minutes of a dispute…
Let me tell you: the main thing that made this reading experience jarring for me was the constant irregularities in the sentences. Arcangel's first language isn't English, so I can understand that not everything will be caught when writing in a second language. However, it doesn't change the fact that I could not get into the story because of it. I was editing more than I was enjoying anything, save for when serious shit went down. I'm not a picky reader (much) but obvious errors do trip me up, and I'm sure no one likes that.
There were sweet scenes: him showing up to her rescue more than once, their silent moments together, their louder ones-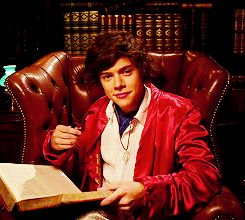 As I said before, however, things like bad flows in sentences/moods and displacements kill it. As a reader, execution not up to par makes it harder to get into the story. Sort of like an illusion gone awry because of a phone call, you know? And if the magic's interrupted more times than enough, it's done. Magic's gone.
I didn't get anything from Reeve except the things Agata felt/thought, which made it harder to love him. It was just an overall mission to finish, being interested enough to want to know everything but not so enthusiastic that I'd gobble it up in a sitting. It's a 50/50 recommendation for me. Just because this book didn't grab me, doesn't mean it won't for other people.
I will say that the drama is epic, so feel free to find yourself a comfortable seat and prepare for a rollercoaster!
Happy Reading
A Little Darling