---
When people need help or are injured, they call out for their friends and family. When an animal needs help or is injured, it calls out for… anyone… that can help them…
One person hears them…
Tabitha is determined to bury her aching heart in the service of her animals at Exotic Landscape. Until she's yanked out of her cozy retreat to help someone in need… and she gets more than she bargained for.
Detective Ronin Chandler understands secrets. He's got a few of his own. But when the woman he loves gets into trouble – the kind that stretches even his belief system – he struggles to understand… and to help… before he loses her. Maybe forever. As the danger escalates, Tabitha and Ronin need to find out who they can trust… and who they can't… and who wants them dead…
… before it's too late.
---
Page Count: 292
Published Date: April 11, 2014
Goodreads
Amazon
*purchased this in the Psychic Visions bundle 4-6*


**WARNING: good ole sexy times**
---
*****STARS: 5!*****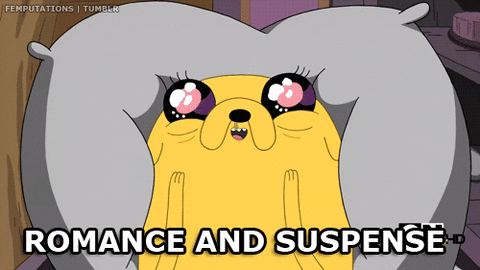 This book was so good, it's seriously making me want to reread the last installment to see if it was worth the half rating I initially gave it. I love Tabitha's connection to the animals and if she wanted to talk about it for the entire book, I wouldn't complain.
Ronin, whose twin brother was the other MC in book 5, was surprisingly more hilarious and hot than originally implied. He went from aloof and mysterious to a total riot with his fear of cats and inability to connect with the spirit world. I mean… how are you going to be a twin's psychic and not really be a psychic?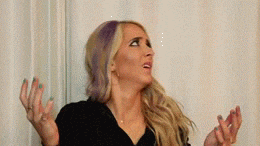 I just loved hearing about Tabitha's life with her animals, with her loss and heartache regarding her family. And her family! Now that was a great twist to things. Definitely played with my emotions and loyalties, wishing different outcomes for the characters. Needless to say I learned halfway through to just read and not conjure up bad things for people who end up being a lot better than their first impressions implied. You'd think I'd learn my lesson with Ronin in Roman's story.
I hadn't read the synopsis, so I was constantly wondering what Tabitha was always going back to with her psychic abilities. Was it a bad guy? The victim? Were they human??? The whole thing kept me beyond entertained and I especially loved their more sensual scenes. It was an unexpected time of fun play and I very much appreciated it.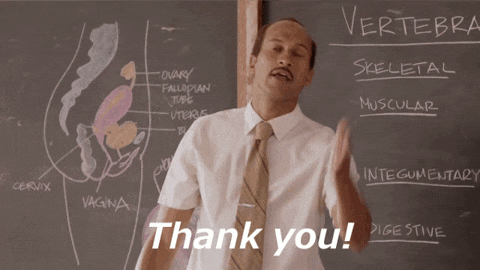 It's a definite recommended read. Not only were the characters enjoyable, I also liked the way everything flowed for me. It was funny, suspenseful, personally interesting, and I gobbled it all up in a few hours' time.
Happy Reading,
A Little Darling