Darkness rules her life. A pitiless man wants her body.
A Daemon craves her heart.
Raised within a regimented society of mages on the obsidian island of Malvaar, Cytriah, a young soul-catcher, is determined to attain the elite female rank of Exalted, hoping her soul-bewitching voice and strict upbringing will be enough.
It cannot be.
One chilling event from her past unravels her life, thread by thread. After her first grave mistake, Cytriah knows it won't be long before she's forced to serve Malvaar with her body, given over to men she won't be able to choose and bear children she will never see.
Death would be kinder – if kindness were in fashion on Malvaar.
As she makes a risky move to save herself, she unearths a dangerous contradiction to everything she has been taught. A secret she cannot ignore or forget. A truth that will drag her down the deadly path of blasphemy, forbidden affection and spilled blood…
---
WARNING:
Slight gruesomeness not for the faint-hearted
---
Genre: Gothic Paranormal Romance
Title: Incanta | Soul-Catcher
Series: Lost Souls #1
Author: Avie Adams
Source: Amazon
Pages: 245
Date: 11.13.14
Rating: 5/5
---
Dear Reader,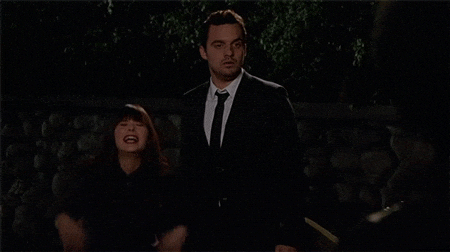 "Find out how much you're worth to him, then raise your price, make him think he cannot afford you. Your worth will double and, believe me, they care for expensive things."
 That GIF is pretty much how I felt during and after reading Incanta. Like, what the fuck just happened?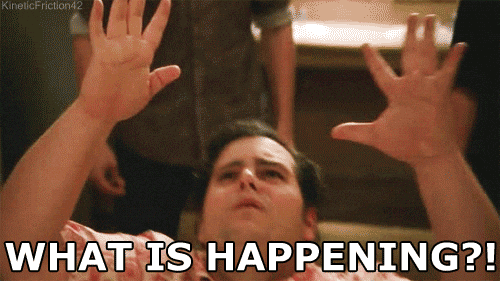 I am so surprised! When an author I love recommended this book to me, the cover was pretty and the synopsis seemed interesting enough. As an avid reader of (urban) fantasy and romance, why not try this out? I'm so glad I did.
The writing style Adams has is beyond what I hoped for. It's so beautiful and intense! Don't even think about treating this as a fast read, because it isn't. Adams sets you up in a totally new, dark world, a place that dedicates its life and existence to the demons who saved their ancestors all those years ago.
Had Loaire known about the salt beneath the icing of the Daemon's lies, would she have swallowed the poison?
Cytriah, the MC, has an enchanting voice that unfortunately catches the eye of a daemon. Her struggles with escaping his infatuation, dealing with her chapel, and understanding the feelings she's not allowed to have, was all very entertaining. But it was more than that. I fell quickly into this spell, I devoured everything I read. It took me a good few days to read this, and I loved every page.
The beginning took a while for me to get a handle on this new culture, but it wasn't long before I understood what was going on and what you were allowed to do, see. Express. Cytriah (ugh I LOVE her name) was a very complex character who was bred to be docile but constantly had to dwindle down the burning flame within her. And who doesn't love a good rebellion?
A Breath can flow without a Voice…

…but a Voice cannot flow without a Breath.
I liked all the characters and the way the plot worked itself out. I was pleasantly surprised by the ending, and I can't believe what Adams did with turning these characters into such… complicated beings. I loved it. Loved it loved it loved it.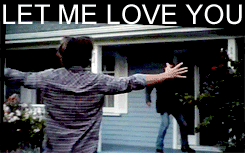 Definite recommend. This book was filled with something I can only describe as being a beautiful intensity. It just seemed to trickle through my mind as I took the words in. The world- the world! -was a dark, mildly gruesome place to exist in, and even that further piqued my curiosity. You will honestly be missing out if you do not at least try it out. It's free right now on Amazon so I suggest you check out the links above!
Happy Reading,
A Little Darling