From missing socks to missing people, nothing could remain hidden from seventeen-year-old Katelyn Kestrel for long, but after locating a forbidden passage out of her isolated country, Haven, she discovers for the first time that there are some things that should never be found.
Outside the safety of her homeland's borders, Katelyn meets Rune, a young soldier who will die without her immediate aid. She never considered that helping him would lead to her capture.
While being held prisoner by the handsome Lord Dylan Axton, she learns that the outside world is rife with war and controlled by people with extraordinary powers. It becomes clear that there was a very good reason the founders of Haven locked their people away from the rest of the world.
The depth of her peril reaches a fever pitch when a ruthless Commander wants Katelyn dead. Her only hope is to return to Haven, but can she survive long enough to find her way home?
---
Page Count: 392
Published Date: January 5, 2016
*first published May 26 2011*
---
*****STARS: 5!*****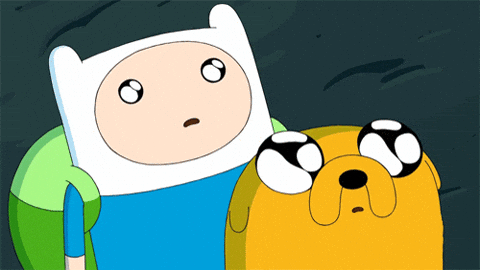 "You saved my life. You've let me glimpse a dream and that's more than I ever thought I'd get. This is the only way I can show you how much you mean to me," he said quietly. "I will always protect you."
I read this a few years ago, and it still feels like a fresh exciting read whenever I open its pages. Katelyn's world was an interesting one. Haven: a place that knew no war or conflict. All families had matching initials in their first and last names, you went to school, got a job, and continued to uphold the peace. Our MC was a mischievous one, a restless spirit in a world of restraint. It's part of the reason she was introduced to the outer world. Her discovery would change her life forever.
Going from Haven and its seemingly perfect lifestyle was a loud contrast to the rundown town she found herself in, not to mention the number of cruelty and death that reeked the air. I really enjoyed being immersed in Ivanovich's world. It was new, exciting, and I devoured every page. Kat went from a life she took for granted to a harsh reality that wanted her life, in more ways than one.
I liked the budding romance with Rune and the way it was forbidden, enticing. I especially loved the hope it gave him, a soldier who was beaten into believing he was dead to the world as a Dragoon. She was able to turn the bad boy good.
This whole thing was just fun to read, never a boring page in all honesty. Even when the pace slowed, there was still something for me to get excited about with Katelyn. And the ending was perfect. It made me want more, though to be honest, at the time? I was terrified of what I'd read, so I waited. And that time has now come for me to read all the books that are out. Wish me luck.
Happy Reading,
A Little Darling