After a devastating attack on the Northern capital, Prince Raserion has taken everything from Katelyn Kestrel… everything but her will to fight back and save the people of Haven.
Out of the ashes of a burning city, Prince Varion, ruler of the Northern Kingdom, resurfaces, intent on ending the seven-hundred-year war once and for all. But he can't succeed without Katelyn's help. She has the powerful ability to find anything she seeks – even the enemy himself, Prince Raserion.
While the two armies gather strength for one final showdown, Katelyn finds herself on the front lines of war, pinned between right and wrong, friend and foe, life and death. With Haven's fate hanging in the balance, Katelyn's struggle will not only decide her future, but the future of the broken Kingdom of Lastland.
---
Page Count: 325
Published Date: January 5, 2016
---
*****STARS: 5*****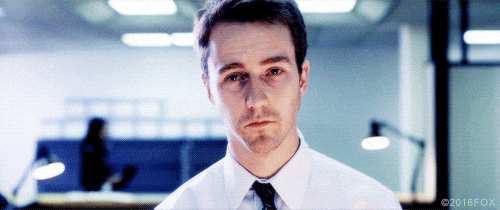 "My scars. You painted them." I'd never liked the marks on my chest. In Haven, all they brought me were long stares and ridicule.

"A testament to your strength," he said, slipping an arm around my waist. "Do you like it?"

"Are you kidding? No one has ever done anything like this for me. I love it." I looked it over awhile longer, marveling at his skill. "Is it narcissistic to keep a painting of myself?"

"Well, there's a bit more to it. I painted it for you, but I've spoken with Dylan and he's agreed to have it hung in the Hall of Heroes at Breakwater Keep. The gift isn't the painting, it's the promise that no one will ever forget you."
Okay so here's my attempt at a review (before the rant):
The last installment picks the story right back up from Monarch's ending, with Dylan and Katelyn flying off to get Rune back after he was possessed by one of the Prince's shadows. They rescue him, and coincidentally, Prince Varion's fleet rescues them right back. Katelyn's immediately suspicious, and gets her heart broken when Prince Varion- who now looks a lot more like Kyle -admits to using her as bait for his brother's soldiers.
She still can't accept that Varion is Kyle, and with good reason. If she accepts it, it means that one of the only men in her life was a prince with a dark past long before he ever was her inventive bff. This is one of the struggles she has to deal with until the very end, and it's also one of the more alluring relationships in the series. Definitely transformed over the years, but seemed to come out stronger than ever.
She chooses to help him out, despite us still not knowing anything about the Northern King. You won't find out until the last few pages, which would've been annoying, if it wasn't handled the way it was. It kept you in suspense with regards to the two princes, and we had a great time trying to figure out which one was really bad or truly innocent.
The balance of this book was a little off for me, only because it was 'search and seize' the first half, and 'deliver and destroy' the second. In the beginning, Katelyn was occupied with daydreams of their lives once the war was over, but she was also pretty pessimistic (or is it realistic?) with their survival. I don't mind it, since it is war, and they deserve some happy time together, but it gave me even more anxiety (God I hate this series sometimes) because I kept thinking something horrible was going to happen. Why else would they be so cheerful in the middle of the war's peek??? So despite my personal problems, it was still an overall good layout.
If you've read my previous reviews on the series, you'll know that the fighting scenes- while great -were really hard for me to read. She has power, which is why I don't understand why she'd fight and not get back up until the last dire moment. She did this in more than a few of the battles. Is it more anticipation or something? Aaaand let's not forget the fact that Rune's going to die in the end because of the shadow leech around his heart. Just to let you know.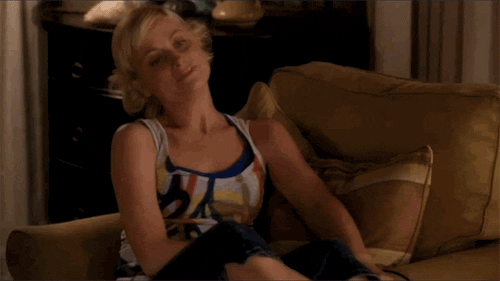 Up until Breakwater, it was like they were going through sludge trying to get to the finish line. Everything from then on out was exactly what I'd been waiting for since I bought this dang thing. My favorite parts just may be the ending, as well. I loved Brendon and how much I actually realized I'd invested in his character. He really rounded himself in this. He wasn't around much, being the Lord to hold down the fort and all, but when he was present, he took over the story for me. Which is probably why I'm still salty over what happened.
AND SPEAKING OF DEATH (yes I went there) what in the known worlds was up with everyone pretending they were going to be the last sacrifice??? I wanted to slap them all just for thinking such horrid things. She's having heroic monologues, he's saying his last goodbyes, he's giving out epic speeches, HE'S looking the least likely to do shit. I just couldn't by that point, I was so on edge.
And. That. Ending. It was just way too much for me with Katelyn thinking everyone was dead. And then to make it a huge relief but one of the saddest reunions ever? And then to have the audacity to make me laugh?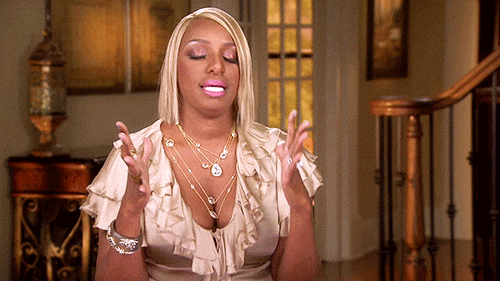 This was a great ending. The beginning continued what Monarch finished, built up the story, and then dropped it like a two-ton whale. It tied up all the loose ends that bothered me, even made me smile with the epilogue. It's a definite must read.
---
Time for the ranting
---
I just don't want this to be the final installment. I refuse! I need more. More!!! And I feel so crazy with the demands, but come on! And what a fun and enticing epilogue! I'm so not ready to say goodbye yet. 😦
The first half continued the rest of the adventure that's been going on in Paperglass and Monarch, and it built up some nice anticipation. Did I like the anticipation? Hell, no. I was breaking out in hives whenever I succeeded in refraining from any skimming. Needles to say, I failed. I HAD TO KNOW. The whole freaking thing took a year to finally come to its climax. I mean the year spanned over three books but STILL.
Oh, and I have a small complaint towards Rune. Why the hell did he walk away with insecurities about Kate needing him in her new life as Queen (great fucking job, Ivanovich, that made me laugh after Kyle's final farewell). I mean, did the past three books of her devotion and stubborn streak of never letting go not mean anything??? That's all.
The fighting… o.o Again, it gave me anxiety (how do you DO it, Ivanovich?) so I had to save it for later when I wasn't so high-strung. But it was so good. And so sad! It was a slaughterhouse! And God, when she woke up, thinking Kyle and Ruby were going to barge in and make her get out of the room? Or when she found their old hangout spot?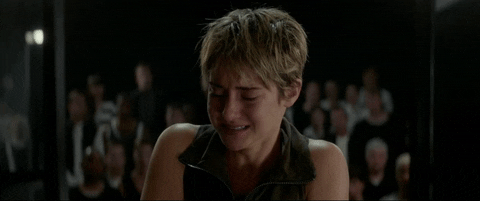 Man, I'm just not ready to accept that it's the end! I've waited years for this to all be out so I wouldn't have to wait, but now that it's over… I don't know how to feel. I had such a great time with Katelyn when she discovered this whole new world. A troublemaker with just too much energy to fit inside Haven. Her first journey was beyond magical, and I totally love the author for what she mentioned about Haven in her Author's Note at the end of the book. Haven most definitely would've been a great standalone, but I'm so glad she didn't stop there. And I wish she wouldn't stop now!
If I wasn't so obsessed with this, and impatient, and hot-tempered, or overly-sensitive, all three of these books would have been a great way to spend July, slowly reading a few chapters a day til I was ready to say farewell. Ugh. Well at least I have them on my kindle!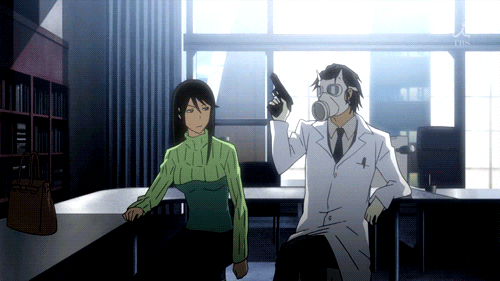 There's no way this thing is ending. I refuse to accept it. Katelyn's only nineteen, Rune's twenty-one, Dylan's- er, old enough for adult sleepovers, and they all have kingdoms to run!
---
WE DEMAND A SPIN-OFF!!!!!!!!!!
Hmm, I feel like this was more of a rant that it's finished than a review for the actual book.
---
Gravity, I loved it. If you've managed to read this far (thank you), you really need to check out this series, or at the very least, read the first book. Read the whole series. My favorites are this and the first book. It's got a shitload of fighting going on, and anxiety drama, adventure and love. Haven changed my reading experience, and after reading the not-final installment…
Well, I think you'll be missing out if you don't get it.
Heading Reading,
A Little Darling