Skeleton Key book series.
One skeleton key. Endless adventures.
…
Proper lady by day.
Evil fighting vigilante by night.
Yara Ortuso always knew she'd follow in her father's footsteps as a Spell Slinger — until her mother sold her off as a concubine to a lord, after a forbidden romance.
Yara would have served her time as a wife to keep her family safe, but when King Loric sets a decree to abolish magic, she has no choice but to make plans for her escape.
Her best friend — a crow shifter named Hero is just what she needs. Yara vows to end the reign of murder and tyranny. But when the skeleton key transports Yara to a distant future, she must adapt to this new world.
The future is an alluring and mysterious place, where the effects of a world without magic is apparent by the rise in supernatural activity — and King Loric still lives.
---
Genre: Science Fiction & Fantasy
Title: Spell Slinger
Series: Wayward Magic #1
Author: K.N. Lee
Publisher: Captive Quill Press
Source: Amazon
Pages: 143
Date: 6.14.16
Rating: 4.5/5
---
Dear Reader,
"I'm not mad, mother. I've just gained some courage."
AWWWW! So this was a solid four for me because there were some technical errors with the writing that messed up the reading experience, but after the ending, it got bumped up by .5 and I just-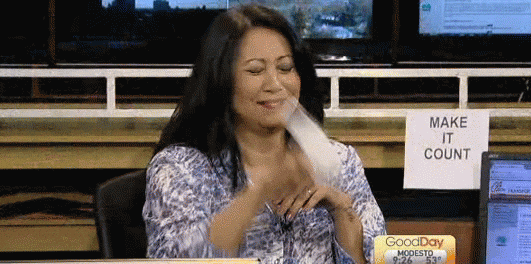 It's so sad and bittersweet! T_T It's a novella for the Skeleton Key series (bloody LOVE the idea) but it still managed to get me interested. The beginning was well enough, since I'm a sucker for the old-time theme. The romance was a little fast, but it's a novella, so that's kind of the point, isn't it? XD And yet despite it being so, I thought it was still pretty fast. Not necessarily bad. I guess I just wished it was longer and more elaborate, since so much was already invested in creating Yara's story. If I think about it, I'm pretty sure I felt it was too fast because I only really got the feels where Hero was concerned/mentioned/thought of – – see the pattern?
Yara's been through a lot because of King Loric, so when the skeleton key sends her into the distant future, she's given some time to follow through with a plan that hasn't changed in thousands of years. However, with the two men in her life being held captive, time is now against her, for it's not just the king she has to worry about.
SO I have to say, that was a little twist that I did not see coming. Total shocker! And it's weird because I'm glad it happened, sad that it means they're dead, relieved that she doesn't have to be torn, annoyed that it was so easy for her because now I'll never know if she really- really- anyway, it was just so good. Kudos to you, Lee. Kudooos.
I liked this one a lot. It was different, short and fun, with some sweet moments like with her best friend, Hero-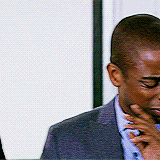 I need to stop now.
Happy Reading,
A Little Darling