The dramatic conclusion to the Experiment in Terror series.
Perry Palomino and Dex Foray.
On their own, they're uniquely brilliant. Together, they're an unstoppable team.
Until now.
Because after everything the duo has encountered, they haven't come across an evil quite like this. An evil that has been years in the making, an evil that will stop at nothing until they, and everyone they care for, are destroyed.
Dex and Perry's love has survived a multitude of sins.
But can it survive the end?
---
Page Count: 390
Published Date: August 10, 2014
*WARNING: series contains harsh language, violence, gore and sexual scenes of a graphic nature – reader discretion is advised*
---
*****STARS: 5*****
What a way to end this series and come full circle.
"Always have, always will. Always."
I CAN'T BELIEVE IT'S OVER. I've been with this thing for years. I've waited for the last two to come out for years. And now it's gone… in mere hours. Dex and Perry are the ultimate #goal. Well, the Top 3, to be honest. But that's beside the point.
This book puts all the crazy shit they went through together and just makes it come full circle. I mean the place they ended up in? With the people? And oh my God but the ENDING.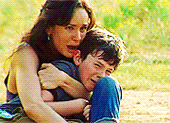 Perry wakes up to find out that Dex has been taken by his elusive older brother, so she goes on a journey to take him back with the help of her sister Ada and their old friend Maximum. What they find there ends up being something more evil than all of their episodes combined. I got a little schizzy with the reading and kept jumping ahead and back, wanting to skip to the good parts and forcing myself to read every damn word. I couldn't do it after they went into Hell, but I sure as hell stopped the moment they came back. Like…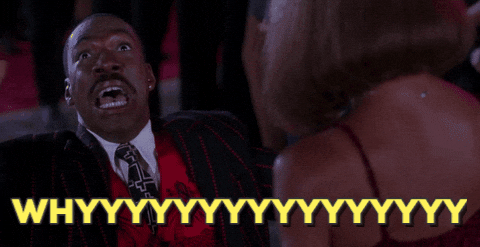 You've no idea the turmoil I was in when I finished. All the things I felt about the characters throughout the series turned into- this- choking presence that I just couldn't swallow around, it was that bad for me. I was so sad for what happened, and I'm still a bit shocked that it happened, but in the end, I think it was a good clean slate for Perry and Dex. I think.
Emotional trauma aside, I loved this book. This series. This author. I absolutely love it all. Halle has a way with her words that get you sucked into Perry (or Dex's) mind when they speak. You really feel them, and what they go through with each crisis and heartache. Their relationship is gold, and with every book, you really do get a lot from it. Fear. Love. Hope.
 "Some people give up their virginity to stay in a relationship. You gave up immortality. That's pretty rough, dude."
Mushiness aside, I'm glad this ending managed to maintain the scary and heartache with Dex's good ole perverse humor. The writing was good, the plot was satisfying because we finally get to know everything that's been a mystery for nine God damned books. Just overall a good series that is seriously overlooked. I only wish more people knew about how amazeballs this is.
Happy Reading,
A Little Darling
PS I totally thought he'd come back like "Just kidding, I'm alive!" but nope. I read all the way through.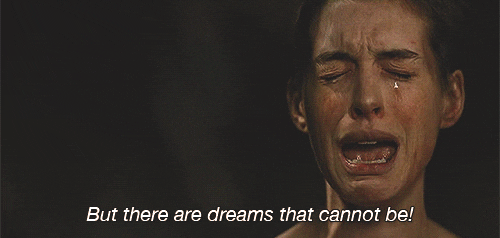 He didn't come