High school graduation is a time for goodbyes, new beginnings, and if you're Lainey Young, narrowly escaping with your life.
Forced to leave behind both Northbrook Academy and Carter Penrose, Lainey believes she's earned her freedom- from the eyes of the Perceptum and Daniel Astor's schemes. Meeting handsome and very persistent Teaching Assistant Jack Kensington the first week of college complicates everything, including her feelings.
College and flirtatious with Jack help Lainey put all things Sententia behind her. But when her aunt arrives for a visit, with an unexpected guest and even more unexpected news, Lainey's tenuous control over her life snaps. Once again, she's linked to everything she thought she left behind. And this time, there's no escape.
Growing up, Carter Penrose thought he knew a thing or two about heartbreak- namely that it sucks -but he never knew exactly how much until losing Lainey. His life moves in a totally unplanned direction and he finds himself with a new home, new job, and even a surprising new girlfriend, all thanks to Daniel Astor. But just when Carter feels settled in the DC world of politics, a visit home to Northbrook brings up unexpected questions– about what happened at graduation and everything he believed about his Uncle Dan.
When tragedy brings Lainey and Carter face to face for the first time since summer, their lives have never felt more separated. Lies drove them apart.
Will the truth bring them together?
---
Title: Tangled Thoughts
Series: The Sententia #3
Page Count: 320
Published Date: July 15, 2016
Publisher: Luminis Books, Inc.
*received an ARC from Novel Publicity in exchange for an honest review*
---
*****STARS: 5*****
How are you going to end it like that???
He knew everything I could do, and I didn't have to hide it from him. I was free to be myself. I was free. This was freedom.
Man, this one was emotionally intense for me. A lot of times, I had to stop to get my head wrapped around the fact that one of my favorite couples wasn't together anymore. How heartbreaking.
So obviously Lainey and Carter have broken up, and it's on to college for the both of them. While I enjoyed the way they moved on, it hurt. I felt my heart breaking with every scab healing over. Just so torturous! But I still got a sick sense of satisfaction with every tear shed.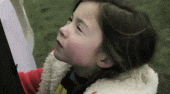 It's a problem I'm looking into. *sighs* I was a bit bummed that they didn't run back to each other through a field of flowers but I definitely loved the way the story was told, how their POVs molded all the loose ends from the second book and all the devious ploys hinted at throughout the series so far.
It ended a bit abruptly, but I'm not too upset about such a thing, because in a way, it ended with a teaser for the next book. Do I want to break into the author's house and steal the fourth book on her laptop? Yes. Of course not cause that is illegal and slightly psychotic. Of course if you know where she lives I certainly won't turn down an ear then good for you. It's not like I want to know.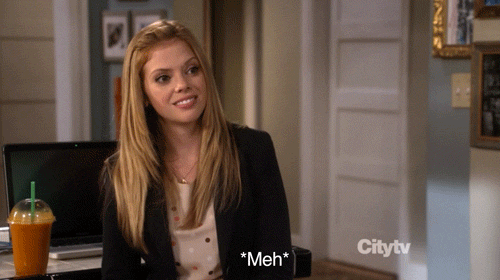 This series is a must. It revolves around a young girl finally finding some solidarity in a new and intriguing society, but with every reveal, another dark mark is added. This latest installment certainly makes you wonder if she was better off exploring the world with her artist of a godmother, or if the risks involved are worth all the pain she'll go through…
God I just want the fourth book already.
Happy Reading,
A Little Darling