The coming out story that will completely change the way you look at love.
Juliet represents the road less traveled. Will Lena take it? Lena Newman is 17, her best friend's a cheerleader, her boyfriend's a football player, and as far as everyone is concerned, her life is sorted. But that's before she befriends the new girl. Juliet is confident, slightly damaged, drop-dead gorgeous and a lesbian.
Lena realizes that her interest goes beyond just friendship. She sets off on a path of self-discovery where the loyalty of those closest to her will be tested.
---
Title: Just Juliet
Author: Charlotte Reagan
Publisher: Inkitt
Source: eBook ARC via author
Date: 9.17.16
Pages: 200
Rating: 5/5
---
Dear Reader,
OOHH MMYY GOOOOD. I went from extremely happy to totally devastated with that damn epilogue but by the end of that horrid meanie chapter, I was happy again, if more wary. And beaten. Cause I felt like a battered heart wondering what was going to happen next. You have no idea how crazy it is that it was the epilogue that'd bring me to tears.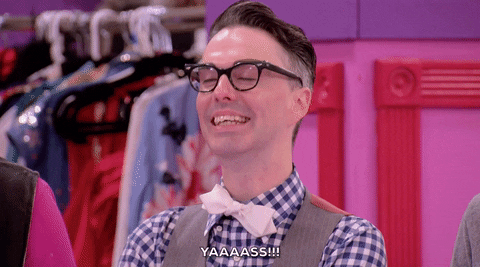 I really liked this a lot. There aren't too many LGBT books that I come across in the urban fantasy section I frequent (though I totally recommend Dying for a Living by Shrum, aaahmazing first book that's free on Amazon!) so I'm so thankful that I was told about this. It's light reading, a flowing and soft story because it's about your first love, but at the same time, it's deep and can get pretty heady because it's first love… for a girl falling in love with a girl. I've heard of bad experiences that gay people go through, and this just made it more personal with the characters and the things they'd overcome or were still struggling to smile through.
They're high school kids, all with different personalities and pasts that ranged from insecurities to unfading scars. One of the reasons I liked this so much was because of how deep it went for the teenagers, people so young in life but oh so aged because of what they went through. I really appreciated that, and I wish I'd read this when I was in high school, if only so that I could have a piece of something to make me or a friend feel better on wavering tides.
You really must check this out. It's fun and sweet enough to devour happily, but intense in a way that feeds you reality and the harsh facts that not everyone will like you or your choices. It's a perfect blend of sweets and life, especially the ending.
Do read it.
Happy Reading,
A Little Darling