New priorities have forced Vivian to spend significant time away from Italian billionaire Luca Valencia, but it doesn't seem like Vivian's powerful, gorgeous husband even notices her absence. Even worse, Luca's beautiful ex-wife has suddenly returned to the picture and makes no effort to hide her intentions: Maria wants her family back – and she believes she has what it takes to be a better wife and mother than Vivian can ever be.
Pride forces Vivian to pretend she's not hurting while love forces her to face the toughest question: is it right to fight for her marriage – even if she's no longer sure that she's what Luca and his little girl need to be happy?
---
Title: Secrets
Series: Melody Anne's Billionaire Universe Novella (#2)
Author: Marian Tee
Publisher: Kindle Worlds
Source: ARC via author
Pages: 108
Date: 9.29.16
Rating: 4.5/5
*WARNING: hot sex*
---
Dear Reader,
Let's congratz Marian on writing her first Douchette! Unlike all of her books I've read so far, never has it been the heroine who ended up being the stupid jerk! But what do you know, dreams do come true. For once in my reading life, the billionaire isn't the one at fault.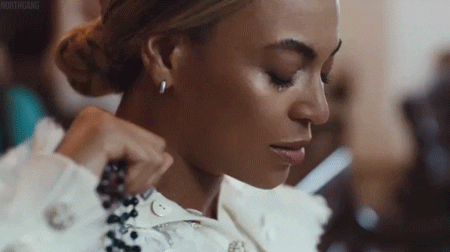 I know, right? Luca is the total golden boy in this thing, the perfect husband you'd want fawning and adoring and worshipping you at all hours of the day. If it weren't for his tough love, I would've faulted him for being a little too good, because honestly, what doesn't scream bland character other than a goody-two-shoe person with no emotional depth or insight? So good for you, Luca, you just saved yourself a good tongue lashing. Now onto Vivian.
She was adorable when I read her way back when in Devoured, but she's turned into this extremely annoying woman who second guessed everything and thought the worse of her husband because it made it easier to fall into her own fears. So why am I giving this an overall five stars?
Because it was fucking great, even if I did want to slap Vivi across the fucking face.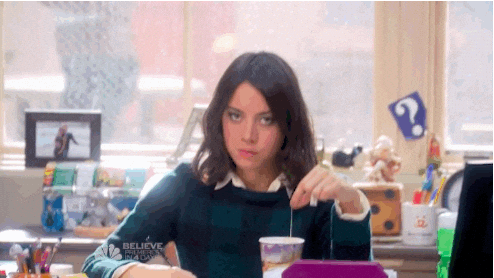 GOD, everything was nice and sweet and then she had to let her pride get in the way of her happily ever after. Didn't care about her husband or stepdaughter's opinion of her, didn't think to take a fucking breath and think. No, she just kept comparing and comparing and when things didn't go her way, turned into a hypocritical brat. I was genuinely angered with this woman, but by the time the book came to an end, my anger quickly turned to something… softer. And suddenly it was like I'd come full circle or some shit. It was really creepy, but she ended up being one of my favorite characters to antagonize me so much. Love that crazy bitch.
The story was a good romance, especially with this new twist that only regular readers of Tee would appreciate. I loved Luca even more for being so patient and trusting with Vivian, even when at times it felt like she didn't deserve it. Maria was a little yikes but she's not really what's important (eat that, you bitch). All in all, this was an entertaining read that I recommend. I might even venture into Melody Anne's Kindle World because of this. Who knows?
Happy Reading,
A Little Darling