Jason Christakos is a Greek god, a billionaire, but more than that he's beautiful inside, someone who loves so fiercely and selflessly without expecting anything in return.
Jason is the man who saved me from self-destruction, the man who knows all my secrets, and now the man whose broken heart I ache to heal.
Jason does not see me as a woman, does not believe I can truly love him, and does not think he is capable of loving any other woman than the one he lost to his brother.
In an all-out bid to win his love, I accept Jason's challenge. For him to give me a chance to own his heart, he demands that I do everything he wants, and what he wants is for me to realize that someone out there is better for me.
Too late I realize that Jason also thinks someone out there is better for him-
but it is not me…
and it might never be me.
---
Genre: Romance, New Adult & College
Title: Jsaon and Keanne
Series: Boys with Billion Dollar Trust Funds
Author: Marian Tee
Date: 2.11.14
Pages: 254
Rating: 4.5/5
*WARNING: triggers*
---
Dear Reader,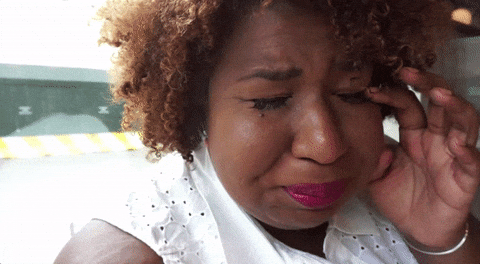 OOOOOOHHHH my God. I can't remember a time when my face wasn't wet from all the crying I did. It's been a few years since I read about Jason (his twin's book) but it was nice coming back to finally read his story. I hesitated with this one because it seemed sad, and yet despite all the crying I did, it was actually one of the more sweet ones. I mean, shit, yeah there were a lot of horrible past reveals with the physical and mental rapes but it never lingered on it for too long (thank fuck) and instead concentrated on the fact that these two young victims un-victimized (can I say that?) themselves through years of support and devotion that eventually turned into love… that the other person hadn't realized yet. Baka.
This one's a 4.5 for me because the beginning was great and really pulled me in, and the plot was easy enough to follow, but there were a few technical errors that distracted me from the story. I immensely enjoyed Keanne because she kept herself sweet but fought religiously for Jason's love, not giving up until the near end when she found out that he was- well. Hmm. And it was so funny, I laughed out loud a few times and had to reread the sections just for those feel-good butterflies. The end was a bit rough for me, because it seemed so weird for him to just all of a sudden realize what a dumb ass he was, but it happens so I can't complain too much.
AND THEN HE HAD TO DO THAT FUCKING THING TO GET HER BACK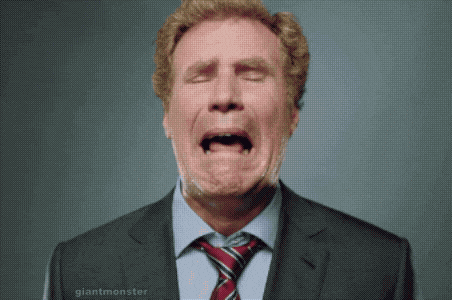 Aaahhh!!!! This is easily one of my favorites of Tee's work. It's so freaking sweet and I just want to put it in my pocket for safe keeping. This is a recommended read. If you're an emotional masochist like me (which, ironically, I found out by reading Satan's this woman's books) and you enjoy the drama and humor, totally read it. Her writing is smooth, this particular piece feeling a little more poetic with all the talk of a certain sun God. I'm seriously praying that Keanne one day meets up with another one of Tee's characters, who also happens to go to her college. Eeek!!
#dreamer #HeliosvsHelios
Happy Reading,
A Little Darling