Love isn't supposed to be this hard.
Now that he's finally won Jill, the girl who's always rocked his world, you'd think life would be heaven on earth for Shinta Mori. In a way, it is. But maybe he's underestimated the fact that he's a funky movie star in Japan while his girl is ruling the indie music scene all the way in Manila.
When he spends a long-awaited vacation with her- through impromptu performances, frenzied flyer distribution, and unhinged radio guestings -he realizes how imperfect his seemingly perfect life is. And he begins to wonder if what they have is strong enough to survive years of being apart.
Can Shinta prove he's worthy of the spotlight the universe shines on him?
And more importantly, deserving of the devotion of a young girl in love?
---
Genre: Contemporary Romance
Title: Songs to Make You Stay
Series: Playlist #3
Author: Jay E. Tria
Source: ARC via author
Pages: 144
Date: 10.9.16
Rating: 4.5/5
---
Dear Reader,
When I first found out about this, I was really excited. I read the first two books in the series, and in both of them, it was all about the Jill-Kim-Miki drama, with a slice of heaven that came in the form of hot Japanese actor Shinta Mori. This time, we finally got his POV in this sweet, sweet world, and shit, I was not expecting this…
I'll try not to spoil anything, but damn! I was so surprised by the problems he and Jill had. Here I am thinking about how adorable and carefree Shinta is, when in actuality, he's this slightly awkward (but he makes it so cute) worrier who actually, actually freaks out about losing Jill over the smallest things, small things that build up to bigger issues along the way, but small nonetheless. Heartache could have been avoided if they just-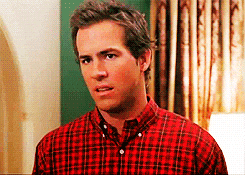 I thought he was confident in their love, but the dude actually knows how serious Kim and Miki are in Jill's life, and that scares me. Like, you have no fucking idea how insecure he is with knowing that Miki's her bff and  Kim's been her consta- Oh shit and I'm ruining it. Look, what I'm getting at is this: my heart was completely shattered when Shinta showed just how shaky he felt his world truly was. Went from a happily ever after to a fumbling of real life issues. And yet despite all the complaining I'm doing, this book still managed to feel light and springy, like smooth silk sheets up in the bedroom of a cottage high in the cool misty mountains.
I'm in love with the writing style, the descriptions of the littlest things like 'wet lips on a hot shoulder' or 'hot hand on a bare thigh'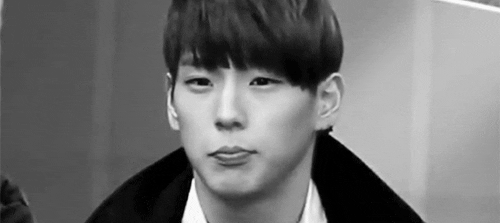 Somehow, Tria made the pages sizzle and I don't know if she meant to or not XD Shinta was a hottie with hidden depths, a restrained man of passion that I'd gladly kill Jill for read over and over again. Just a definite must read, this series.
Happy Reading,
A Little Darling