"Because love is the easiest way to control someone and I needed a way to control you."
Still mending a broken heart, Matthew has spent a year avoiding incubi and their army of hunters.
Now he has a new goal: lift the shroud on his past. Why had he been turned and abandoned by his sire? Why didn't he feel the initial bond between sire and child that vampires experience? Who were his parents, and why had they given him up at birth?
Frustrated by dead ends, his luck changes when a teenage girl tracks him down. She's strange, socially awkward, and she can see the future. Matthew's future. She'll help him if he agrees to save her from the darkness… from Tarrick.
With the incubi armies closing in, a mysterious protector appears, swearing his fealty to Matthew. He's ancient, seductive, and cursed — unable to explain why he keeps calling Matthew 'my prince'.
---
Genre: Paranormal, LGBT
Title: Sire
Series: Beautiful Monsters #2
Author: Jex Lane
Source: ARC via author
Pages: 369
Date: 10.20.16
Rating: 5/5
---
Dear Reader,
OH. MY. GOD.
Okay WOW this series is just freaking amazing. I don't care if it's only been two books, Lane's writing is…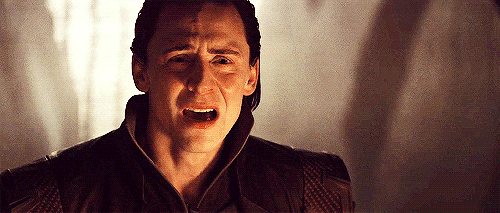 Matthew's been gone for a year, avoiding everyone because he just wants to be alone. And yet, despite the twelve months of running, he still very much feels for Tarrick and the betrayal the incubi dealt him. In fact, this whole book's more emotional than anything. Even some of the more stoic characters are a little more loose in this thing.
*pun intended*
 For spoilers' sake, I won't say much, except that I thought this was another well-written book. Definitely more emotional, since Matthew's dealing with a broken heart and being alone, and though a lot of shit goes down, it all seemed to be going the way I thought it would. Lane wrote it in such a way that I honestly wouldn't want it with any other ending. This series is too full of beautiful monsters to have a Disney ending, and it certainly is too early to give anyone a HEA anytime soon.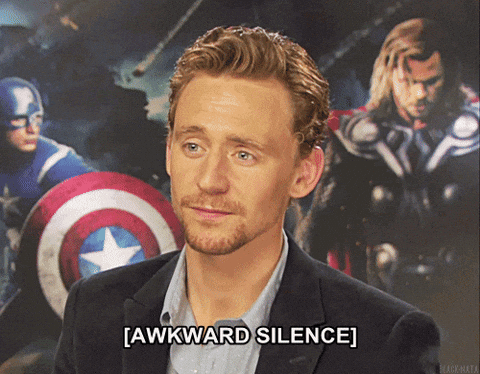 Anywho, I wanted to die every time something major came up. It was so good, and I already reread it more than once since posting this review. If you don't mind horror and tears you MUST READ THIS SERIES. Full of slight gore (I don't like too much so I'd say this series is bearable) and yummy sex and hot Supes and supers and sexual tension yesss- *coughs* The third book's already coming out in a few months and I fucking can't wait for it like you have no idea.
Happy Reading,
A Little Darling