Will Middleton has no clue how much I want him.
He looks at me like I'm an angel, and all I can think about is how he would look tied to my bed. He's the perfect gentleman. Amazing considering he's related to The Spencer Ryan. He is everything Spencer is not.
Sensitive, considerate, and unassumingly handsome.
I'd like to show him that's a good thing. But he broke my heart once, and I don't know if I can let him do it again.
Mags Goldsmith is a beautiful, confident heiress and she seems to want me. Although she really shouldn't. I'm not what she needs. She's a goddess. And when I say goddess, I mean erotica writing siren, who knows more than one use for a riding crop. Everything I thought I knew about her has been rewritten, and now she's got me tied up in knots.
She's everything I've ever wanted and more, I just have to prove I'm worthy.
This is not your average British romance.
It's a tale of second chances, strap-on's, and of course sex oranges, all bound up and tied to a bedroom door.
It's love in the real world, where bad boys are a dime a dozen.
And it takes a real man to be a good boy.
---
Genre: Romantic Comedy, Erotica
Title: Will
Series: Not Your Average British Romance #2
Author: Kerry Heavens
Source: Social Butterfly PR
Pages: 350
Date: 10.31.16
Rating: 3/5
---
Dear Reader,
So this was a new experience. It's always been male Alphas and Doms that take charge on the pages, so when I saw this beauty, I was like, 'why the hell not?' For once, I'd like to see a female grab her man by the hips and just-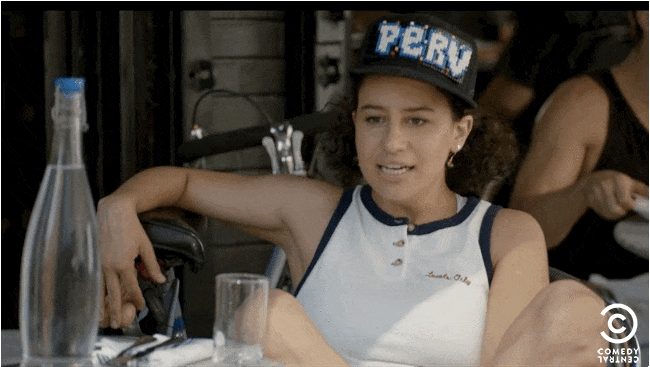 The ARC I received had a  few typos just sprinkled about in the beginning, and I don't know if it was the writing style, the speech pattern of the monologue or if I was just completely out of it, but I got a little lost with the couple's history and the whole 'big past' thing. It got better, though, because I got to understand Will a little more and how some things were harder for him to handle.
Plot wise, this was an intriguing thing to read. However, I couldn't personally connect with the characters all the time. Will was really hard to handle, for a number of reasons, and sometimes it was too much in one sitting. It didn't help that some scenes were a little run-on, or that the dialogue and monologue were hard to grasp (British English?) but still, I don't regret reading this. It's my first Goddess/Good Boy story, and despite the wonky first impression, I still thought it was interesting enough.
Full of drama (sometimes a little too much for me), hoooot hot sex and domination, and a few really touching moments that kinda just made me go-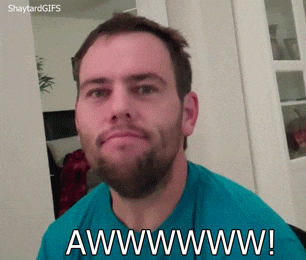 Happy Reading,
A Little Darling