Winged monsters have been seen in the skies, and a pestilence follows in their wake, threatening the very survival of mankind. Only the crew of the Blood Hunter knows where they come from, and only one man has the power to send them back — Thorne, a human/dragon hybrid in possession of mental powers beyond comprehension.
Candace Decker doesn't need anyone to look after her — she's a badass werewolf more than capable of protecting herself and those she loves. All the same, she's always been drawn to Thorne's strength. In an uncertain world, he's the one man who makes her feel safe. And what Candace wants, she usually gets.
But while Candace is tenacious, Thorne's willpower has been honed over ten thousand years. He might want her, but the last thing he needs is an infatuation with a young, impetuous werewolf. Candy makes him lose control, and that could have disastrous consequences.
As the threat escalates and they become separated by time and space, Candy must find a way back to him, because while Thorne alone has the power to defeat the dragons, only together can they finally bring peace to the universe.
---
Genre: Science Fiction & Fantasy, Romance
Title: Flying Through Fire
Series: Dark Desires #6
Author: Nina Croft
Publisher: Entangled: Select Otherworld
Source: Entangled Publishing
Pages: 299
Date: 11.7.16
Rating: 4/5
---
About the Author
---
Nina Croft grew up in the north of England.
After training as an accountant, she spent four years working as a volunteer in Zambia which left her with a love of the sun and a dislike of 9-5 work. She then spent a number of years mixing travel (whenever possible) with work (whenever necessary) but has now settled down to a life of writing and picking almonds on a remote farm in the mountains of southern Spain.
Nina's writing mixes romance with elements of the paranormal and science fiction.
---
Dear Reader,
 I really hope this isn't the last of the series! With the way the blurb ends, it makes it sound like once there's peace… there'll be no more adventures.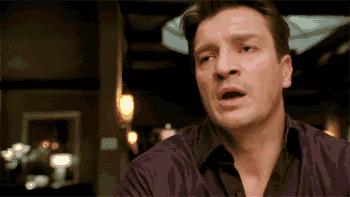 But we can't give up! It didn't say anything about a conclusion so I might just be getting ahead of myself. I'd just recently gotten into this book because of the tour, and I absolutely love it. Ironically, I only made it to book two before switching over to this, and what do you know? I went from Alex and Jon to their daughter and her love interest. And what a change it's been!
Candy's a young, hot-tempered woman who enjoys doing what she can, because sooner or later, she always gets what she wants. And right now, it is- and has been -Thorne, the hot immortal dragon with more power than he cares to admit.
I thought they were an interesting pair, one too reckless and the other too restraint. The romance had already been set, with some background and drama mentioned beforehand. The whole setup and pace of the story was great, like a eerily intro to a frightening world gone darker. Then as the story progressed, things picked up, and once the end came, I was left… pretty satisfied. It felt a little anti-climatic considering the amount of power they're all dealing with, but mayhap anything else would've resulted in some serious loss. SO I won't complain.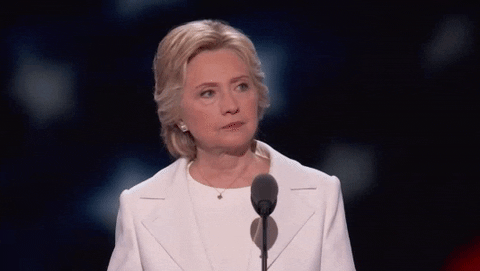 I absolutely, positively ADORE this freaking series. Rico and Sky sold it to me the first time 'round, and the plot as a whole, how it kept turning into something more elaborate, made me want to stay 'til the end. But let's hope the end is far from coming lol.
Happy Reading,
A Little Darling