Breaking assassin Jonathon Decker out of a maximum security prison on Trakis One seemed like a good idea at the time. Now, pursued across space by the two most powerful factions in the universe, the crew of El Cazador are having second thoughts.
They'd like to give him back.
Unfortunately, that no longer seems an option.
Jon is used to working alone. Now, he's stuck on the space cruiser El Cazador until he can work out just what he's supposed to know that puts him on everybody's most-wanted-dead list. He's not happy that the crew includes a runaway priestess with designs on his virtue–such as it is. Jon likes women, but he gave up the role of protector a long time ago, and Alexia, High Priestess of the Church of Everlasting Life, is an accident waiting to happen.
After twenty-four excruciatingly boring years of doing her duty, Alex is finally having some fun. She never meant to run away–it was a rash impulse–and she means to go back–eventually. But first, she's going to squeeze enough excitement out of the situation to last her a lifetime. And what could be more exciting than a stunningly gorgeous werewolf?
Meanwhile, the Church are chasing their missing priestess, and the Collective are pursuing their escaped assassin.
Being hunted has never been more deadly… or more fun.
---
Genre: Science Fiction & Fantasy, Romance
Title: Deadly Pursuit
Series: Dark Desires #2
Author: Nina Croft
Publisher: Entangled: Select Otherworld
Source: ARC via Entangled Publishing
Pages: 286
Date: 9.9.13
Rating: 4/5
---
Dear Reader,
Compared to the first book, this one didn't really entice me like Reece and Sky. I loved Jon's flippant jerk tendencies and how he kept interacting with Alex. In a world of space ships and vampires, having a werewolf added into the mix was great. I particularly loved the way Rico just had to constantly remind Jon whose race played bitch on Earth.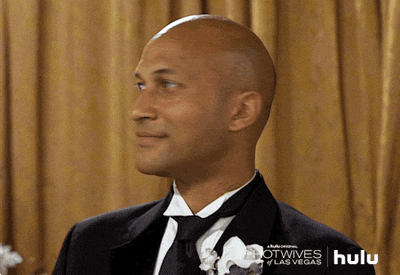 I freaking loved that all the females were checking him out in the first chapter. He's immediately given attention for all the right reasons, and I felt like it was just another yummy excuse for Alex to check him off of her to-do list.
Alex came off as a tightly-wound young woman who played the good girl image and needed to do a few bad things. However, she wasn't as endearing to me as Sky was, and because Jon kept pushing her away the first half of the book, it only made it harder to think of reasons as to why I'd enjoy the way she pouted and threw herself at Jon. Maybe just not my cup of tea, you know? I mean things got better and she learned how to handle someone like dog boy here, but still lol let's just say it was an interesting experience.
As usual, I love the writing style, but a few instances were slow, though now I honestly can't tell if it was because there was only so much Alex Monologue I could take or because it really did seem a little lengthy in some scenes that weren't as important to me as the rest…. and that again sounds totally biased.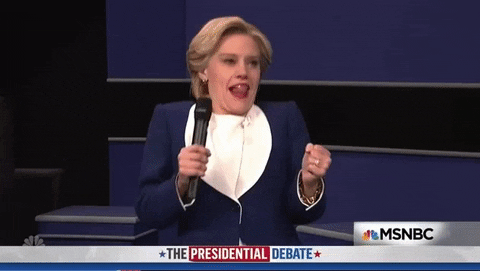 So if you easily get distracted whenever a character turns piteous and confused and you feel like you've already got your own shit to deal with to take on another person's, don't worry, it'll pass. I totally appreciated the fact that the characters from book one followed along into this. I really enjoyed Rico and Sky and to see them remain close to Alex and Jon was a huge bonus.
Humor, sexy times and aggressive PE (ha) makes up for a fun read. I'm totally continuing with the series.
Happy Reading,
A Little Darling