The last thing Dawson Black expected was Bethany Williams.
As a Luxen, an alien life-form on Earth, human girls are… well, fun. But since the Luxen have to keep their true identities a secret, falling for one would be insane.
Dangerous. Tempting. Undeniable.
Bethany can't deny the immediate connection between her and Dawson. And even though boys aren't a complication she wants, she can't stay away from him. Still, whenever they lock eyes, she's drawn in.
Captivated. Lured. Loved.
Dawson is keeping a secret that will change her existence… and put her life in jeopardy. But even he can't stop risking everything for one human girl. Or from a fate that is as unavoidable as love itself.
---
Genre: YA Paranormal Romance
Title: Shadows
Series: Lux #0.5
Author: Jennifer L. Armentrout
Publisher: Entangled: Teen
Source: NetGalley
Pages: 300
Date: 11.8.16
Rating: 5/5
---
Dear Reader,
I freaking loved this book. Dawson's always been a mystery to me because all this time it was Daemon and Katy, so reading Dawson and Bethany's story was just-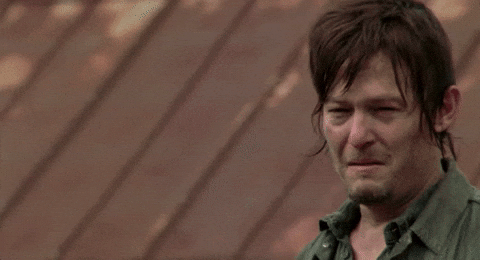 I'm a little annoyed that it ends right where they get nabbed (like shit WTH) but I can't be too mad cause it's a novella and came out before the ending XD. Though I do hope she comes out with a longer version that includes them being rescued and shit. That would be so cool!
---
TAKE MY MONEY
---
I loved the both of them. Bethany and Dawson were cool cats with that hidden layer that just makes you wanna go 'awww!' especially when they came together and were just all lovey-dovey and sickeningly sweet. Ugh, and seeing Ashley them again? Or when Ash and Daemon were dating???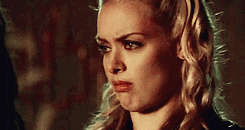 But maaan, it was a bittersweet moment to see all of them before shit got worse (Katy lol I kid, I kid) though it was hilarious to see Daemon swear that he'd never get involved with a human XD Joke's on you, buddy!
The story was a nice fast pace with all the things I loved in a YA: sarcasm, the funnies, the young love and forever-romance, the scary bits and mystery oooo. Overall, a book you shouldn't be missing out on. If you want to fulfill your list of reading a good book that's YA and has aliens, READ THIS.
Happy Reading,
A Little Darling