28-year-old Alyx Marshall has never had a boyfriend, but it's never been a problem until she falls for the wrong man. And there's nothing more wrong than it actually, since Alyx's lost her heart to her best friend's husband.
Desperate to kill her unwanted feelings, Alyx signs a pact with the devil, disguised on earth as Nathan Callis, an enigmatic Greek ex-model who also happens to be a billionaire in his own right. If anyone can make her forget the man she should never have loved, it would be this too-perfect man who she's always been dangerously attracted to.
Sparks had flown the first time they met, but Alyx had made herself ignore it, knowing that men like Nathan were bad news. But things have changed. If he still wants her, she's his for the taking… as long as he can promise to make Alyx forget the pain inside her heart.
And he does. Oh, he does, but fool that she is, Alyx never imagined Nathan would succeed by making her fall for him…
…even when his heart already belongs to someone else.
---
Genre: New Adult & College
Title: My Greek Beast
Series: Friends with Billionaires #2
Publisher: Jaded Sparks Publishing
Source: ARC via author
*Now Purchased*
Pages: 175
Date: 11.22.16
Rating: 5/5
---
Dear Reader,
If you don't already know, I absolutely love this author and the beautiful way she writes, the naively sweet and jerkishly hot characters she creates, and her ability to combine something astronomically embarrassing and hot and make it all work.
Anime lovers? Her books are like crack to me, mainly because the shit that goes on can be so hilarious, I only ever see them implemented in anime and manga. Somehow she puts them into words, and I've never read a book of hers that hasn't made me laugh out loud, cry my eyes out, or think, "This crazy bitch…"
With that in mind, I have to say that this is one of my favorites.
Alyx is a bit of a bitch, something that's very different from Tee's usual soft, sweet, docile girls (well I mean there's George HAHA but-). Big plus with the change. And at the same time, under that bitchy exterior, she has a super romantic side. Everything she sees, she turns into this beautiful ballet of poetry that makes me actually like poetry (I'm super picky so this is awesome). Then there's Nathan, who's really chill and composed and likes the rise he gets out of Alyx. Super jerk in my opinion, but in the most hilarious way. They're just like… so fucking cute.
And I love the aggression going on, from both of them. Her with her mouth, and him with his… for so many different reasons.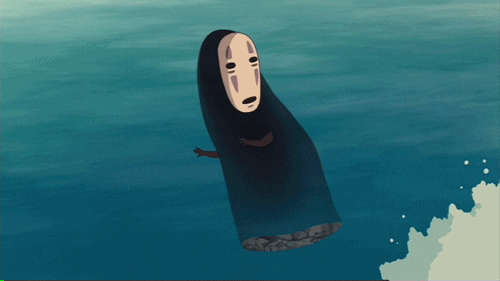 Everything was perfect. The writing style, the pace, the plot, the way it was all planned out to hit you in some diabolical blueprint like bam-bam-bam- *enters the gutters*
*crawls out of the gutters* The reading experience just fucking blew my mind, like I went from wondering about Alyx to loving her, to loving him, to kinda going "what the fuck Alyx???" to "damn," and then "OH MY GOD WHY," and then for a while I was just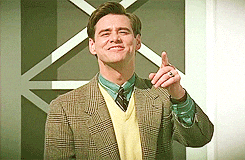 only for shit to go down and then I was like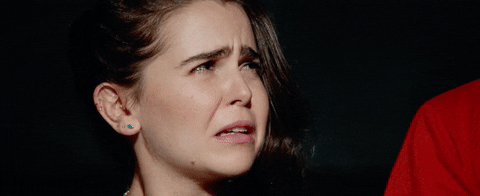 and by then I was just lying on the floor a few chapters from being done with going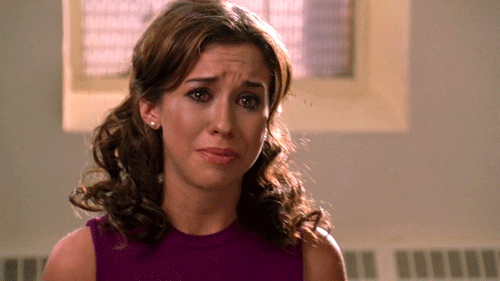 Nobody was there, it was just me.
So this thing was like a climax, a roller coaster that I actually didn't fear throwing up on. Their demons got along, I got the feels, the heart pangs, *mumbles* the other things I probably shouldn't mention- aaaand an overall satisfaction that this is now sitting pretty in my kindle.
Definite recommend. If you haven't read anything of Marian's, I highly suggest you read this one. It was just… yeah. Totes perf.
Happy Reading,
A Little Darling