---
***
This standalone is best enjoyed when you don't read any reviews or spoilers before reading. Going in blind is best. Trust me.
***
---
When my eyes are closed,
the monster can't ever see me.
When I sing a song in my head,
the monster can't ever hear me.
When I pretend my bedroom is a
playground where I play hide and seek,
the monster can't ever find me.
The darkness should frighten me.
I should worry I'll find more monsters…
monsters scarier than him.
But I'm not afraid.
It's safe here.
When I'm inside of my head…
He. Can't. Ever. Touch. Me.
---
Warning
Whispers and the Roars is a dark romance. Strong sexual themes and violence, which could trigger emotional distress are found in this story. The abuse written in this story is graphic and not glossed over which could be upsetting to some. Proceed with caution. This story is NOT for everyone.
---
Genre: Dark Romance
Title: Whispers and the Roars
Author: K. Webster
Source: IndieSage PR
Pages: 227
Date: 12.6.16
Rating: 5/5
---
Dear Reader,
IF YOU DON'T CARE ABOUT SPOILERS, FINE,
BUT EVERYONE ELSE NEEDS TO GET THE FUCK OFF OF THIS REVIEW
AND GO GET THE BOOK.
IT'S FOR YOUR OWN GOOD.
TRUST ME.
---
This is honestly how I see the rest of my month.
I'll be doing some normal ass thing and then I'll remember the story and just-
Every time I remember this story.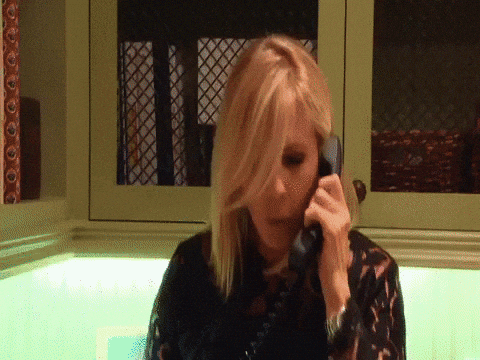 Every time.
So where was I? Oh right.
OH MY GOD WWWHHYYYYYY?!?!
Like I can't even function right now, I'm so devastated. But it's not even for the reasons you're thinking, it's one of the biggest happily ever afters but like… there just aren't any words to explain what I'm going through right now without spoiling it, and because I love this book so much, I will not spoil it for you. (yeah, I know)
So I'll say this. It's only been six days of December, but I can already say that this is my favorite read of 2016. I highly doubt I'll find a better experience than this in a long time, not with the plot twists, the writing style, the connection I shared with these people (and cat) and just… It isn't even about the violence and sexual abuse that shocks me. It's the way I felt about these people who weren't real. The emotional ties that connected us without my even realizing it made it all the harder to say goodbye when I had to put the book down. It's just something I don't think I'll be feeling for a while.
Which is why you should read this. For their sake, and my knowing that they'll continue to live on in someone else's mind, if not mine, now that it's over for me.
Shit, I think I just made it worse for myself.
Happy Reading,
A Little Darling