A corrupted city. A dark dream of power.
Luke is a prisoner, condemned for a murder he didn't commit. Abi is a fugitive, desperate to free him before magic breaks his mind. But as the Jardines tighten their grip on a turbulent Britain, brother and sister face a fight greater than their own.
New alliances and old feuds will remake the nation, leaving Abi and Luke questioning everything- and everyone -they know.
And as Silyen Jardine hungers for the forgotten skill of the legendary Wonder King, the country's darkest hour approaches. Freedom and knowledge both come at a cost.
So who will pay the price?
---
Genre: Dystopian, Romance
Title: Tarnished City
Series: Dark Gifts #2
Author: Vic James
Publisher: Del Rey
Source: NetGalley
Pages: 416
Date: 2.6.18
Rating: 5/5
---
Dear Reader,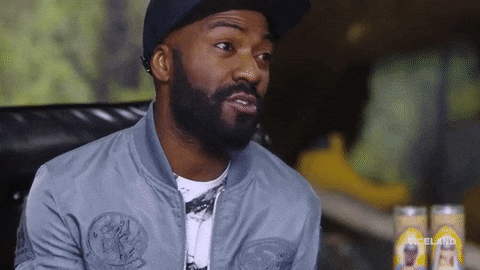 I thought the first one was a- er, nice build up to the whole 'Disturbia in the Victorian era' thing, but this? This definitely raises the standards. So much more happens, it still blows my mind with what just went down. And a lot went down, believe that. Ugh, I wish I could tell you. But I don't want to spoil it.
The people have been split into two, the Equals and everyone else, those meant for the slavetowns or worse. It picks up from the last installment, and just when you think it can't get any darker, it does. More horrors are introduced, but at the same time, more is revealed, and answered. It's almost like you get a smack and balm with every POV change. Is this person lying? Are they redeemable? Has it all been one, super necessary-unnecessary complicated lie!? Did you really have to end it the way you did????
Anyway. One of the things I loved most about this was how creepy it could get without resorting to literal shock or profanity. The author totally relied on the reader's imagination alone to set the tone for how despicable a person could be with just a few blunt- but otherwise hinted at -sentences.
I liked the characters, and the pace the author took to set them up for deeper, more complex perspectives. I seriously enjoyed Silyen a lot. I thought I'd had a favorite character in mind when I read the first book, but within the first few chapters, I was immediately taken with the youngest brother's diabolical mind. The way everything unfolded just kept me thinking how sickeningly cool he was. Can you admire a bad guy? Was he really a bad guy?
All in all, it's a recommend read. If you like reading without having to censor anything (though the topics are seriously eerie) but enjoy the darker side to pages with an old-time feel full of people with dangerous abilities and major class gaps, check this out. I think the writing alone would stand for a pick-me-up but when you add in all the other things it has going for itself… whoa.
Happy Reading,
A Little Darling