All the missing victims of North Carolina's deadliest serial killer have been found, all except Rachel Smith.
When the FBI produces a photo proving Rachel is alive and well in Texas, one case is closed but another one is opened. Either this is a case of mistaken identity or there are more people than just Sloan Jordan and Warren Parish who seem to walk the earth without a soul.
Along with Detective Nathan McNamara, Sloan and Warren travel south to find Rachel and solve the biggest mystery of all: determining who– or what –they really are.
---
Genre: Paranormal & Urban
Title: The Siren
Series: The Soul Summoner #2
Author: Elicia Hyder
Publisher: Inkwell & Quill
Source: Elicia Hyder
Pages: 314
Date: 3.13.16
Rating: 5/5
---
Dear Reader,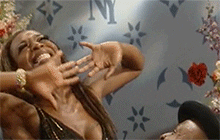 Oh. My. God. The stakes have just been risen, the story has leveled up, hell has frozen over– eh, not yet. But will it? Who knows with this fucking story. Anything could happen! Anything. And I mean anything.
The Siren picks up where we left the happy trio. One of the things I love about Hyder is that she makes this love-triangle perfect. I can't stand love-triangles because it makes the hero/heroine look like they don't have their shit together, and a lot of times I prefer the mind of a sound soul just trying to find their way in a world where life likes to fuck you over.
Annnywho, I can't get mad at Sloan beacuse it is hard to choose. Warren's a sure thing because she really can't breathe without him, but Nate is a connection that you just can't question. She loves them both, but it's Warren she's with. However, it didn't help that Nate was with a twit of a woman at the time, and Warren kinda magnetized her to his side as she did with him.
This book makes you question: what happens when there's no Warren to pull her and no Shannon to keep Nate off the market? We get the answer in book 3! This story was awesome because in the last installment, we start off with a regular woman getting thrown in an elaborate murder case. This installment takes it up a notch and adds… are you ready?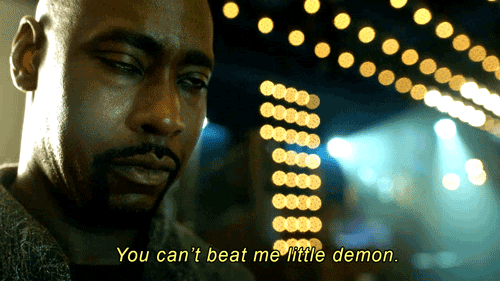 Angels.
Sloan and Warren find out a whole bunch of new things about themselves and the world they live in. The whole angel theory was a little predictable, especially the title of the so-called saintly business, but the rest totally blew me away. I loved the action and emotional reward/conflict in this. I had my moments in the first book, but this one had my hand twitching for Sloan a few times. I was first into Nate until I fell hard for Warren, but now this book is making me wonder what the hell is going on.
It's official that she can't stop loving Nate, and her slight enamor with him is holding her back form going all the way with Warren. Worse thing is, it's not even her doing it; Warren's the one stopping their HEA from happening, because he wants her to be sure that he is the man she wants in the end.
I mean think about it. How heartbreaking is that? Aside from me wanting to pinch Sloan and slap Nate's adorable face a time or two, I started to really worry when I realized that I was feeling more stuff from Nate and Sloan than Warren. He seemed to be pulling back a bit, which really scared me! I don't want him to go. He's gone through so much already, you know?
The ending was really epic but seriously, I had to stop at one point because something was about to go down, and I refused to read the death of one of the guys. Little did I know… I was worried about the wrong one!
I'm not kidding. I totally cried. How that could happen, I have no idea, but maaan! The last page was a nice little teaser to a new world that I can just taste. Maybe she'll finally know who she wants to be with and Nate can be like the one friend Warren doesn't mind lurking around?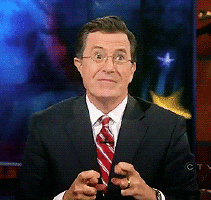 HIGH RECOMMEND. I really loved this book. The writer is amazing at writing the way she does; the flow is fantastic, the characters have their little quirks, and the story is interesting enough to read straight through. Sloan was a bit of a drama queen in this one, but she's been through a lot, so who am I to judge? Nate was still adorable, Shannon was actually pretty awesome, Warren is so perfect it's scary…
Oh, and Hyder?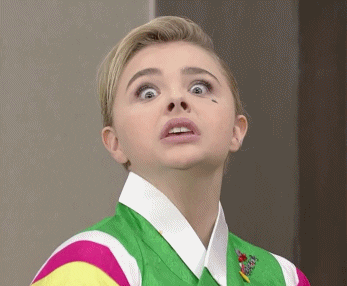 Don't kill off my boys…
Happy Reading,
A Little Darling