My name is Ace Bissett, and I used to think magic was a hoax.
Now I've got four dark, sexy gargoyles at my beck and call, magic bursting from my fingertips, and a curse that's proving ridiculously hard to break. Juggling all of that would be a challenge on its own, but when you add in my day job as a detective? It's almost impossible.
But all of that stuff is the least of my worries. A new threat has risen in my city, and it looks like the murderer is going after anyone with an interest in the occult.
That makes me the perfect person to stop them… but also the perfect target. And the deeper I dig, the more I realize that this isn't an accident. The murderer is trying to get my attention, and if I don't unmask him soon, this could be the end for not just me, but the four gargoyles who have become more important to me than life itself…
---
Genre: Paranormal Romance, RH
Title: Kissed by Night
Series: Her Dark Protectors #2
Author: Jada Storm + Emma Stark
Publisher: Dynamo Press
Source: Jada Storm
Pages: 287
Date: 7.7.18
Rating: 3.7/5
---
Dear Reader,
Story-wise, I thought this was better than the first book, but Ace is a detective with a penchant for weird, so having to watch her miss so many obvious things and ignoring her initial gut senses was just really… hard. It certainly started off my reading experience on a bad start, because I ended up more than a little irritated with her for just– well, for spoiler's sake, I'll just say that it was too obvious and not very believable.
Now for the other things. The first sex scene was hard to get into (though that may have just been my irritation with the you-know) but Gilbert's time with her was: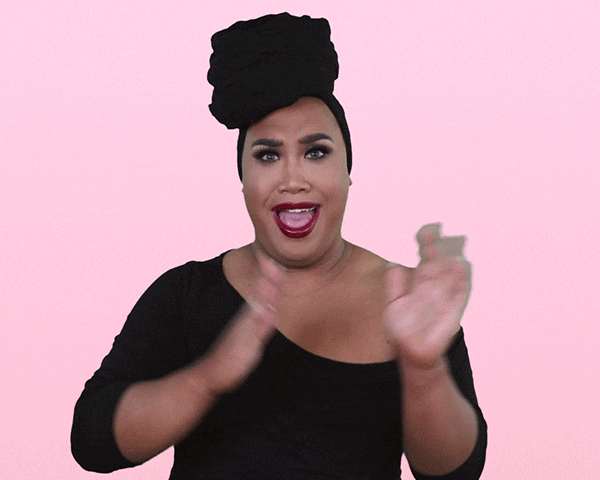 Ace and her guys are a lot closer thanks to the first installment, so a lot of this got to focus on other things aside from building up their relationship. Like her magic, or solving another case. I couldn't really follow her line of logic when it came to the case, but I tried not to let that bother me so much. I did like that she made a huge progress with her magic, though, and seeing more of her past was thrilling. I do wish the romance aspect was stretched just a little more. She's been alone for a while and having four to make her feel cherished and protected is a huge thing, so for me personally? It would've been nice to really sink into it all. By the end, my annoyances with the small things were dimmed and I'm seriously curious about her bloodline now. I was playing catch up as I read this book but it sounds like a lot of possibilities could lead to something epic. I'd recommend this if you're a huge fan of the 90s cartoon's show, Gargoyles (this book was loosely inspired by it) and if you just love gargoyles or detective work, then also check this out.
Happy Reading,
A Little Darling