Recently featured in Unread Magazine for her "positive, creative, and inspiring" content, Amara Luciano is a unicorn-obsessed, smiley YA fiction author, who writes stories featuring magic, misfits, and mystical (mis)adventures.
As the co-founder of an independent publishing company called Wonder Heart Books, she empowers writers and readers to seek out diverse narratives in fiction. She also teaches other fiction authors how to market their books, shares tips for staying peacefully creative, and writes empowering love letters & poems for creative millennials on her website.
She loves heart-ready smiles, chocolate anything, and people who win love by daylight. Her spirit animal: a Kara Danvers-Zendaya cross-mix. Her motivational manta: "If I can see it in my heart, I can hold it in my hands," a la Cara Alwill Leyba.
---
When a cunning pleasure-worker learns of her father's mysterious capture, she must band together with the half-sister she loathes and a pirate king's son to save him.
Genre: YA Fantasy
Title: Storm Mistress
Series: Gods' Fate Novella #3
Author: Amara Luciano
Publisher: Wonder Heart Books
Publication Date: 12.18.18
---
This final prequel novella in the upcoming Gods Fate series recalls Revenge by way of Black Sails, brimming with political intrigue and betrayal amongst the brutality and cunning of pirates…
When Jane was nine years old, the last thing she wanted to be was a "lady."
Reading and waiting quietly for her tutor was nowhere near as appealing as secrets and stealth. With her mother constantly flitting about their island home of Nadara and her notorious father roaming the seas, Jade would much rather have had an adventure…
until her brave foray into the pirate quarter of Nadara goes horribly wrong.
Now, being a lady is redefined by the very place where Jade lost everything. And although the pirate quarter is riddled with cunning and fear, Jade has the power to protect the shadowed home where she means to thrive. Clever backdoor deals and swift thrusts of her hips have granted her the confidence of even the most stalwart pirate captains.
But when a ploy to rid Nadara of its most untamable monsters, among them Jade's father, leads to a dead customer in her bed and a furious storm goddess at her door, Jade must use every resource at her disposal and all of her iron will to subdue her enemies…
or end up another dead player in the island's game of shadows.
---
Storm Mistress is up for pre-order now! The author's sister created this cover as well and I'm totally digging her blue hair. And "pleasure-worker"? Sounds scandalous! But not as scandalous as a pirate king's son.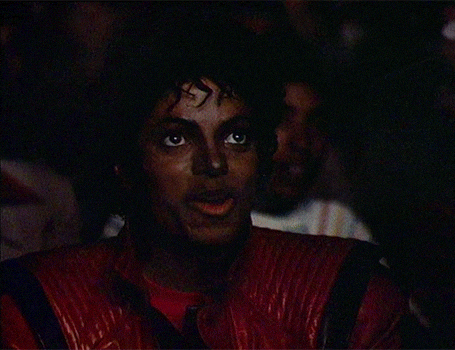 How does that even work? I'm getting all sorts of thoughts running through my brain just trying to come up with the epicness that this novella will be. I'm so excited. I still have to read Bride of Dreams but since I'm no longer in danger of my reading slump, I'm going to start reading it this (coming) week(end). I make no promises because I always seem to be in a weird mood with stories I haven't already approved for myself and the last thing I want is to tear apart something I'd enjoy if I were having a better day. But I read the second novella in the Gods Fate and really liked that, so I have a feeling I'll like the first one even if it is one of those days. And that's what makes a good book, right? The ability to reach others when they're feeling a type of way? We'll find out soon, but until then, definitely pre-order Storm Mistress if you're intrigued, and if you're already a fan, what are you waiting for?!
Happy Reading,
A Little Darling