It's not much of a life, taking bounty hunts on vampires.
But as a disgraced former deputy, Lincoln Marshall's not exactly knee-deep in job offers, and airplane tickets are expensive after the apocalypse. His dying father is all the way across the country in Northgate. It's Lincoln's last chance to see him, and he'll do whatever it takes to get there — even though the werewolf pack in Northgate is still out for his blood.
Sophie Keyes, the one and only Historian, needs Lincoln's help. She fears the gods may be out to kill her. So Lincoln drags her back home despite his better instincts — only to learn that home's not exactly safer than Reno. Some preternatural monster is killing hospice patients in Northgate.
Sheriff Noah Adair is convinced the killers are werewolves. The werewolves are convinced Lincoln Marshall is the killer. And Lincoln thought surviving the post-apocalypse had been bad enough before all this crap. 
---
Genre: Urban Fantasy
Title: Spellsmoke
Series: A Fistful of Daggers #2
Author: S.M. Reine
Source: Amazon
Pages: 412
Date: 7.25.18
Rating: 5/5
---
Dear Reader,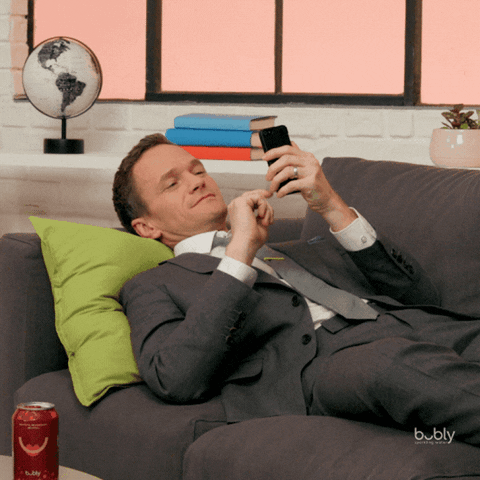 Okay, was that cliffhanger really necessary?! I'm lucky I got this after I got the ARC for Hell's Hinges or there would be so. much. complaints. before the eventual acceptance of having to wait. Ugh, I'm already dreading reading the third installment without the fourth one available. But on to the review.
This. Was. So. Cool. The first installment was all about Lincoln in the Middle Worlds (think faeland) and meeting cool people who were important at the time. A lot of it was about seeing what kind of man he still was and when everything felt like it got situated where needed, you then get to this book and it's like… all about him really getting a sad taste of his faults and wanting to change. Trying to change. I liked this one a lot because it got a little more into his relationship with Sophie. And more old characters were reintroduced, so of course this got me even more excited! Rylie and Abel, Ashley (ugh) and some other unsavory people who'd be better off learning lessons in Hell. This series is seriously becoming something mind-blowing for me because it's almost like Lincoln's learning to be a better person with every (re)visit to the characters in the Descentverse. And damn, but I really need to read the rest of Elise's story! Her reappearances are driving me crazy because I do not know what's happened since now. Mama needs to know.
Spellsmoke deals with witches (and sort of werewolves) where Lonesome Paladin dealt with the sidhe (and okay old fractured gods, too) and I'm just flipping bitches in excitement because I honestly love the world build-up that Reine did with this. I've rediscovered my love and appreciation for the small details that really make or break a world. And she touched on the topic that was also present in the first installment: racism. It's something that obviously effects Sophie, but I thought this was interesting because of the other POVs I got to see when it came to dealing with racist people. How some legit don't think they're doing anything wrong in thinking so poorly toward someone just because of their melanin count. Usually I just hate and move on but this story forced me to have to deal with these idiots and actually think with patience and detached understanding. It was hard, and at times super frustrating, but in the end, I ended up with some kind of feel-good vibe because everything paid off.
This is a definite recommend. I loved reading it all and I can confidently say that this Descentverse is a place I never want to leave. You have to read this if you like this genre. To not would be a crime.
Happy Reading,
A Little Darling