Even as Sunaya's fairy-tale romance with her handsome, powerful Chief Mage is celebrated in the media, all Sunaya wants is to get past the endless duties and social engagements of her new role, and spend a bit of private time with Iannis. Doing her best to ignore the many naysayers poo-pooing their match, she counts down the days of these last stressful weeks before the wedding and much-needed honeymoon.
But as it turns out, dealing with snooty mages and uppity politicians are the least of Sunaya's troubles. For Sunaya and Iannis have failed to reckon with an ancient and powerful enemy, who does not want their union to take place, and will go to any lengths to separate them — including murder.
Torn from their friends and family, faced with harrowing dangers with no one to call to for help, Sunaya must fight for her love and happiness against overwhelming odds.
Whether or not she survives to see her wedding day rests entirely on Sunaya's shoulders.
And despite being ill-prepared for the challenges ahead, Sunaya has every intention of making her latest enemy regret their attempt to keep her from the man she loves most in the world.
---
Genre: New Adult Fantasy
Title: Taken by Magic
Series: The Baine Chronicles #8
Author: Jasmine Walt
Publisher: Dynamo Press
Source: Amazon
Pages: 359
Date: 10.26.17
Rating: 4.5/5
---
Dear Reader,
I was not ready to say goodbye. This is the last book in shifter-mage hybrid Sunaya Baine's magical journey and I couldn't stop thinking about it when I was reading it again, but with the way the author wrote it, I still got to enjoy the other bits, like seeing her deal with the usual antics, or getting her break with Fenris (Iannis' best friend and now hers) and overall, it was just a nice, final moment of coming back for the fun.
And speaking of fun. I feel bad for laughing at Sunaya's expense, but you have to admit it's pretty hilarious to see how bad she has it with Iannis' relatives. Everyone fears having to get approval from their loved one's family, but in her fiance's case?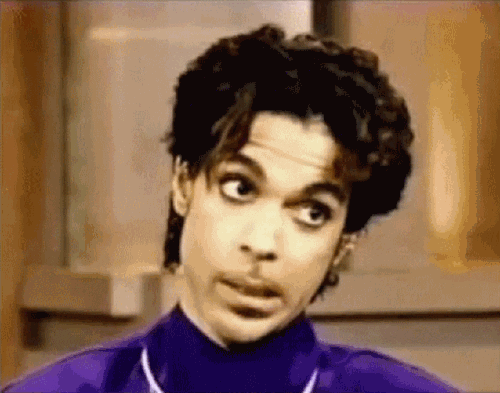 She had better chances with the terrorists and rebels.
This came off as a final act of having to prove herself, but this time, it wasn't to the world or Solantha and its people, it was to the women in Iannis' mysterious family. If you've been reading the books, you'd know that Iannis comes from a special bloodline that isn't known to the world, so when Sunaya got summoned to prove herself to yet another power player in the game, you can imagine how that blew over. Even Iannis hadn't been in touch with them, so having them all decide on whether or not Sunaya was worthy of joining their family was one of those weird twists where you know you can relate but at the same time can't because… well, unless you've had to endure multiple tests that threatened your life, you can't relate.
It was very entertaining and pretty fun when she wasn't dying, but I also had major nostalgic feels because I just couldn't let it go. It's done! Finished! No more! There was still so much I wanted to see and experience with Sunaya. I wanted to see the town grow, I wanted to see if the rift between humans, shifters and mages could really be mended and advance. I wanted to see her do more things and learn older secrets and develop into the sarcastic goddess I'm sure Iannis likes to worship every chance he gets.
I WANTED MORE ADVENTURES!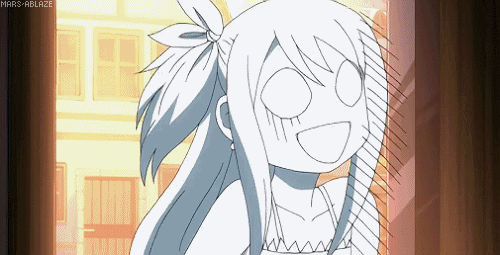 I did enjoy seeing her have another revelation regarding her current life status, which of course only made it more bittersweet for me, but I'm totally gonna miss this girl. She was my first introduction to Walt, and her series is still one of my favorites. The world was engaging, she was constantly improving (even when she was stubborn about it) and her chemistry with Iannis was just seriously hot. Sunaya, you've given me a pretty good run while it lasted. This is definitely a series I'll never forget, and I sincerely hope you all check it out.
Happy Reading,
A Little Darling