No one needs that many hookups!
Not even soon-to-be major league pitcher, Theo Von Bremen.
So, I help him by routinely thinning out his contact list — because I'm the best roommate ever. And he's optimal baby daddy material.
For me — not Amanda 1, 2, or 3.
But since the man can't take a hint; I'll continue to spray his sheets with my perfume and accidentally leave my panties in his laundry.
That has to be enough to break a man eventually.
Right?
---
About the Author
---
A self-proclaimed reader enthusiast, Kristy started her journey back in 2009, reading and writing when her daughter was napping. Establishing her place in Corporate America (because something had to pay the bills), writing became her dirty, late-night secret.
After eight long years, she released her debut novel, Commander (previously titled Commander in Briefs). It was a long road, but she can honestly say, the road less traveled had the most beautiful sights.
The only thing Kristy Marie loves as much as reading and writing is sports! Especially those that require muscles and a nice ass. Her favorite is, and always will be, baseball. She's such a fan, that she even married her small town's high school's centerfielder where they still live with their three badass kids.
---
Genre: Contemporary Romance
Title: Pitcher
Series: Commander in Briefs #0.5
Author: Kristy Marie
Source: Wordsmith Publicity
Pages: 148
Date: 6.20.19
Rating: 4.5/5
---
Dear Reader,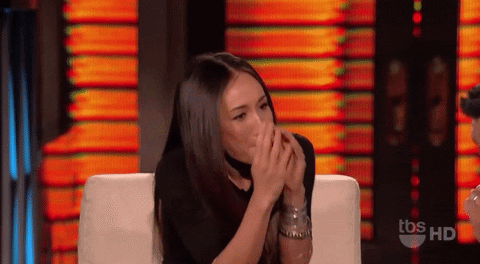 When I saw that Anniston and Theo were getting another story, I almost had a heart attack. I didn't want anything to do with drama or fights that would almost tear them apart. Thankfully, this wasn't it at all. And they've never had that issue (which is an unrealistic thing I am totally okay with).
Ans and Theo are a top OTP (One True Pairing). It's not often you find someone that can be both your twin and your total opposite, and I love that they've always known it was the other since they were young. They compliment each other, and they always finish each other's sentences! (Or they would if Theo ever allowed it lol). It's funny to know that not everyone could stand Theo's smart assery and rudeness because it's all the things I find endearing about him. Like Ans, he never lies and gets right to the point. Sometimes (okay a lot of times) he can be so direct, it's like a punch to the gut. He's a brutally honest motherfucker, no other way to put it. But Ans always sees him in his best light, even when she has to help him through the bad bits. And it's more amazing to know that they're on such a level, there's no doubting their relationship. Well…
What makes this yummy for me is their relationship. They're friends for life, ride or die and everything else under the sun. But they don't know if they can go beyond that. "I'd die for you, but I don't know if you like like me. And if you do, would it be worth risking what we already have?" When your chemistry is so hot literally everyone on earth can see it?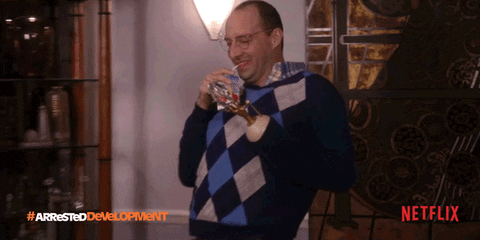 Yes, yes you can risk it.
I won't spoil anything, but if you've read Commander (previously titled Commander in Briefs), this novella tells you how they met. I thought it was fucking cute as hell, but a more tame story to their craziness in the first installment. It hadn't really even started and I was already crying!
A definite recommend.
Happy Reading,
A Little Darling