Maia Tamarin dreams of becoming the greatest tailor in the land, but as a girl, the best she can hope for is to marry well.
When a royal messenger summons her ailing father, once a tailor of renown, to court, Maia poses as a boy and takes his place.
She knows her life is forfeit if her secret is discovered, but she'll take that risk to achieve her dream and save her family from ruin. There's just one catch: Maia is one of twelve tailors vying for the job.
Backstabbing and lies run rampant as the tailors compete in challenges to prove their artistry and skill. Maia's task is further complicated when she draws the attention of the court magician, Edan, whose piercing eyes seem to see straight through her disguise.
And nothing could have prepared her for the final challenge: to sew three magic gowns for the emperor's reluctant bride-to-be, from the laughter of the sun, the tears of the moon, and the blood of stars. With this impossible task before her, she embarks on a journey to the far reaches of the kingdom, seeking the sun, the moon, and the stars, and finding more than she ever could have imagined.
---
Genre: YA Fantasy
Title: Spin the Dawn
Series: The Blood of Stars #1
Author: Elizabeth Lim
Publisher: Knopf Books for Young Readers
Source: NetGalley
Pages: 400
Date: 6.4.19
Rating: 4.5/5
---
Dear Reader,
Yes, the writing is as pretty as the cover. And if you didn't like the cover, then that's a 'you' problem you'll have to get over real quick because this book is a fun adventure set in a regal fantasy world with a sexist empire (but is it really that surprising?) and an ancient game of magic and power. Man, this needs to be a Netflix Original.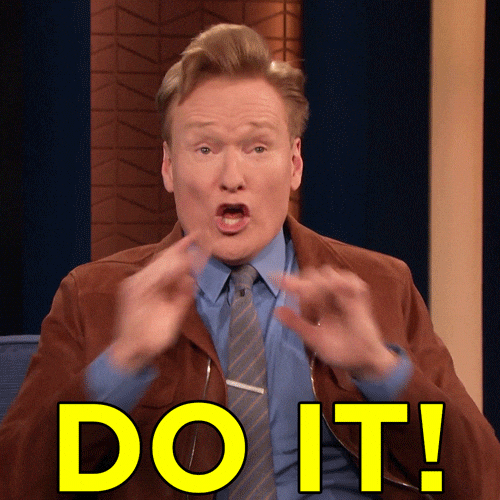 "Project Runway meets Mulan in this sweeping YA fantasy about a young girl who poses as a boy to compete for the role of imperial tailor and embarks on an impossible journey to sew three magic dresses, from the sun, the moon, and the stars." This quote from the synopsis is pretty accurate. Maia Mulans it after her secret attempts to keep her failed family business afloat results in a palace invitation to her father or brother. Women aren't allowed to do anything in this except basically marry into a better family, so Maia takes on her brother's identity and hopes that she can at least make it out alive long enough to send her family some money. Best case, she provides for them. Worst case, she gets them killed for her deceit.
The beginning really sweeps you in with a short tale of Maia's past before gently setting you down into her present. War has come and gone, and like all manner of violence, it's left scars. Maia and her remaining family struggle to keep things together, and tailoring for the emperor, while a childhood dream of Maia's, will ensure that her family doesn't die of poverty or dishonor. But it's not a simple hire, she must compete, and suddenly it's gotten a lot harder to hide her secret. Especially when the emperor's enchanter sees more than he should.
I loved this. A lot happened so I didn't feel gypped, and the writing took on those fantasical tones you just wanna roll around in. Floral and musical, the words set everything up: the serious tone, the 'other world' vibe that isn't too different from what you're used to. And it still kept things straight so you weren't going off on tangents or unfinished paths that don't get resolved. It was pretty straight forward after Maia got tasked with creating the impossible, and for a time it took on a more 'romantic adventure' type of feel, which I didn't mind. Maia's wins and fails (and okay Edan) are the main focus, but it was nice to see a lot of the other characters so involved, like the competitors and the people in the palace. The emperor had his own problems and said problems were present enough to give a somewhat understandable how-and-why, but it didn't reveal too much, as I suspect all that goodness will come up as something more prominent in the other book(s).
The journey through the lands outside the palace walls was a good way to expand the world, but it was lost on me because by then I was really just there for the obvious romance about to bloom. I'm a hopeless romantic, though, so I totally supported this route. It set up the ending, which then set up for the next installment. There was an ending, but more. And I'm so ready for the next one.
It's a recommended read and an almost disappoint– for you –if you miss out on this.
Happy Reading,
A Little Darling