When I found myself facing down the scariest black-magic felon in the city, practically daring him to abduct me, I had to wonder exactly how I ended up here.
It all started when I accidentally landed a job as a bartender — but not at a bar. At a guild, populated by mages, sorcerers, alchemists, witches, and psychics. Good thing this lame-o human is adaptable, right?
Then my favorite guild members– three sexy, powerful, and intermittently charming mages –asked for my help.
Did they want access to my encyclopedic knowledge of cocktails? Oh no. They wanted to wrap me up in a pretty ribbon and pluck me in the crosshairs of a murderous rogue to lure him out of hiding.
So that's what we did. And that's why I'm here. About to be kidnapped. Oh, and our grand plan for safely capturing said murderous rogue? Yeah, that completely fell apart about two minutes ago.
Why did I agree to this again?
---
*** Spoiler warning for raving rights ***
---
Genre: Urban Fantasy
Title: Dark Arts and a Daiquiri
Series: The Guild Codex: Spellbound #2
Author: Annette Marie
Publisher: Dark Owl Fantasy
Source: Amazon
Pages: 265
Date: 11.16.18
Rating: 4/5
---
Dear Reader,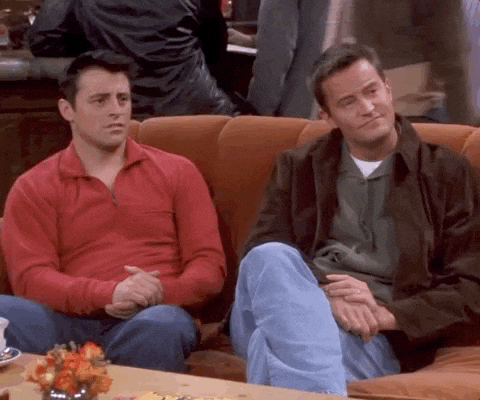 This second installment basically gets in one more adventure before Tori is forced to deal with the fact that she's an unregistered human working at C&H. To be honest, though, I'm not sure what this whole series is about. Are all the books basically gonna be that 'last adventure' snuck in before the MagiPol fire her for knowing about their world? Or is the third installment gonna actually cover that shit so we can move on? This could go either way– endless adventures that could end, or her fate done and dealt with, thus making room for a new plot point –but it's all an anime in my head. And what was up with this book? I know the theme was teens in need and a lot of it had to do with focusing on what Tori didn't talk about in regards to her own messed up childhood, but aside from that emotional point and like, expanding on the magical world, I didn't really see a plot point to this… except to add more characters that could be relevant in the future.
The first book was better, but only because it literally brought up one of the things I love to read about (clueless girl stumbles upon a new world and gets serendipitous welcomes). This one wasn't really a theme I'd drop everything to read, but it shamelessly brought on all the ridiculous stuff I love in anime, so I weirdly had no problem with it. It did seem weird to meet characters that weren't really important to Tori, and it gave off the impression that they weren't worked on enough, but this book (series?) is very fast-paced so I get that the author wouldn't linger on anyone Tori would never see again. A lot of running around and healing and fighting was detailed in this installment, something my impatient eyes glazed over (yes I know) but aside from that and my constant need to compare the length of monologue and dialogue, I enjoyed myself. The antagonist is such an ass and like Tori, I don't know how I'm supposed to feel about it, and it's weirdly turning me on? And speaking of hormones!
I was surprised. In the first book, it's set up to make you think that this one would be about Tori's official hire or fire and her relationship with Aaron. Think again. As I previously said, this book sneaks in one more adventure, which also conveniently gives us another book to watch Tori appreciate the perfection that is Ezra, Kai, and– well. Let's just say that there were more than a few times when I questioned whether or not she actually ends up with Aaron.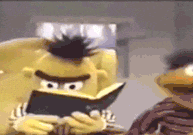 All in all, a recommended read if you love fast-paced books that kinda remind you of anime and are about a human trying to make it in a magical world. I actually like Tori and the others, and the only bad thing I have to say about this is the amount of conveniences within this. The story did it a lot for the sake of fan-service and setting up, but that's just my personal take on it. Still a fun read and Marie is definitely one of the authors to look out for, especially if you enjoy anime and all the things that make it great.
Happy Reading,
A Little Darling