Rule one: Don't look at the demon.
When I arrived at my uncle's house, I expected my relatives to be like me — outcast sorcerers who don't practice magic. I was right about the sorcery, but wrong about everything else.
Rule two: Don't listen to the demon.
My uncle chose a far deadlier power. He calls creatures of darkness into our world, binds them into service contracts, and sells them to the highest bidder.
And I'm supposed to act like I don't know how illegal and dangerous it is.
Rule three: Don't talk to the demon.
All I had to do was keep my nose out of it. Pretend I didn't find the summoning circle in the basement. Pretend I didn't notice the shadowy being trapped inside it. Pretend I didn't break the rules.
But I did, and now it's too late.
---
From the author of The Guild Codex: Spellbound comes a new series that will plunge an unprepared young woman into the darkest magic of the mythic world.
---
Genre: Urban Fantasy
Title: Taming Demons for Beginners
Series: The Guild Codex: Demonized #1
Author: Annette Marie
Publisher: Dark Owl Fantasy
Source: Dark Owl Fantasy
Pages: 296
Date: 9.13.19
Rating: 4.5/5
---
Dear Reader,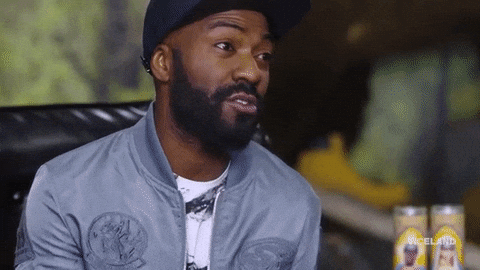 Okay, honestly? I had a heart attack when Robin got introduced at the end of Demon Magic and a Martini because I thought Tori's story was ending or going to get a lot less attention now that another character was being introduced. Latter is totally the case, but damn, I love Robin! And her demon whose name I won't mention for spoiler reasons! And did I mention how much I love them?!
Robin is so bloody relatable, it hurts. She hates confrontation, and because of it, she never stands up for herself, never pushes when she should, and she lives in a constant state of frustration of self-loathing every time she fails to do something she should have. I. Could. Not. Stand. Her. Family. At least some of them. Like God la, I thought I was going to go insane if she had to interact with their rude and degrading attitude one more time (Good job, Marie). The whole book basically gives you a backstory on these two individuals before some scenes take you back to Eastside and the whole demon fiasco Tori them had to deal with. I thought it was really cool with how I learned new things. What I thought I knew in Demon Magic and a Martini got totally turned around, it was just so strangely cool getting a new perspective. Robin didn't match Tori's first impression of her and it was nice seeing how different things could be from people's point of views. I know I'm being redundant but it's honestly the coolest moment with these things. I enjoyed myself so much, I could honestly be okay with waiting on Tori's next book while I read more on Robin Page and her demon.
Marie wrote the characters well, I thought. Fast-pace writing kept things from growing stale (though I personally felt my eyes glaze like Krispy Kremes when the fighting scenes came up — an action buff, I am not) and it was a great beat that kept me hungry for more. I always feel like good writing can help out a lot of character build-up. It helps you fill in the spaces without giving you too much to accidentally choke on. The plot was pretty straight forward but consistent and still allowed for a lot of other small things to trickle in, like gooey demon exposition. I liked that Robin's demon didn't just bend down and say 'please'; he stuck to his dangerous persona and still managed to make me like him. And he's so bloody hot.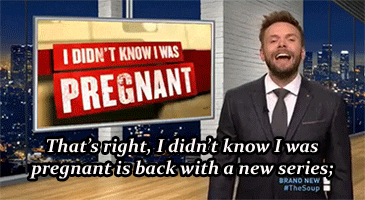 This would be a totally big recommend all based on Robin and her demon. Their relationship is slow growing and it's one of the best things about this book. I also have a bad habit of guessing anime inspirations when it comes to authors whose books give off those vibes and for this one, the only anime I could think of was Black Butler (which is basically about a small human who promised a hot demon his soul in exchange for some service). The human's a boy and okay, Sebastian is a freaking butler in a suit but–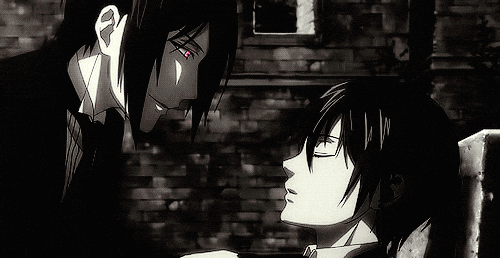 Just look at that face. But yes, Annette Marie is a big recommend if you love reading and enjoy the genres this series falls under. Her characters are different, they mesh well together, and the story and these people seem to be in a never-ending cycle of complimenting each other. If you're a fan, you'll totally love this. If you're new, I would highly suggest you start now. You can do it here, or any of her other books. Just. Get. Started.
Happy Reading,
A Little Darling