Mika was trying to save a gargoyle, not doom the world…
Mika Stillwater isn't known for her skills with combat magic. As a gargoyle healer, she spends her days mending broken appendages and curing illnesses in the living-quartz bodies of Terra Haven's gargoyles.
But when a squad of the city's elite Federal Pentagon Defense warriors requests her assistance in freeing a gargoyle ensnared in a vicious invention, Mika jumps into the fray.
No one could have predicted that her involvement would ignite a chain reaction set to destroy the city, the world, and magic itself.
---
Genre: New Adult Fantasy
Title: Curse of the Gargoyles
Series: Gargoyle Guardian Chronicles #2
Author: Rebecca Chastain
Publisher: Mind Your Muse Books
Source: Amazon
Pages: 194
Date: 5.14.16
Rating: 3.9/5
---
Dear Reader,
I belong in this world and I never want to leave. There's only one book left and I'm afraid it's the last to this trilogy and damn it, I don't want it to end. I want more! Take me back!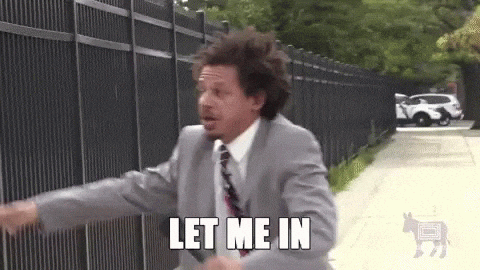 Mika's super down about her mid-level abilities in earth but if there's one thing she's great at, it's working with quartz. It's what allows her to do what she does with the gargoyles and healing. She's so good, it beats most professionals with higher levels. She saw that for herself in the last installment but it takes another big thing to confirm what everyone else already knows: she may be untrained and lacking the basic skills of a high-level FSPP, but her specialty goes beyond that of the most elite full-five force in the city.
This book was all about trying to figure out how to rescue the gargoyle in the park and it was kind of fun. Not as exciting as the first book because all the action was in one area and it dealt with a lot of the technicalities of elemental magic. There were times when I got impatient and wanted to see Mika in action but I also kinda liked the thing that was happening between her and a certain captain. It didn't vomit the romance all over me and there were times when I enjoyed a small scene so much, it made me wish this was longer, but otherwise I had a pretty good time. I am in love with this world and how easy I fell into it without needing any exposition about the whys and hows. I like Mika, even when her insecurities annoy me, and it makes it all the more worthwhile when she slowly matures and becomes more confident in herself. I do also see that she's getting a little harder and it makes me a little sad for her but at the same time, I know it'll be for the better, so long as she keeps all her ducks in order.
It's my first time reading this author and I like her writing. She brought this world to life for me and I like the short time I've spent with these characters. The full-five team, for example, were in here the entire time, and yet I still don't know any of them personally. I sincerely hope there's more to come and I look forward to checking out more work of this author. It's a definite recommend, especially if you love adorable gargoyles and magical towns.
Happy Reading,
A Little Darling