Lincoln Marshall has failed. The Godslayer is trapped in her worst nightmares. His only chance of repairing the timeline is dead. He's stuck a decade in the past with Sophie Keyes, and the world is falling apart.
Held captive by the Union, Lincoln and Sophie must fight to repair a timeline rapidly unraveling.
James Faulkner has survived, but he's not whole. He's divided into angel and demon — his ambition and obsession severed from his power and passion. His angel side wants to rescue Elise. His demon side wants to rescue the world, at any cost — even if it means letting Elise die.
Between their brilliant minds, they've conceived a plan that can repair the timeline.
The only price is their lives.
---
Genre: Urban Fantasy
Title: The Spellslinger
Series: A Fistful of Daggers #4
Author: S.M. Reine
Source: S.M. Reine
Pages: 228
Date: 12.17.19
Rating: 4/5
---
Dear Reader,
This was… a lot. And I went in thinking this was the conclusion (don't ask me why I thought that) so when everything was going on, I kept thinking how depressing it'd be if it ended right here and now, and I was curious to see how Reine would sign off. But then of course I turned the page and a notice for book five was right there blessing me with its presence.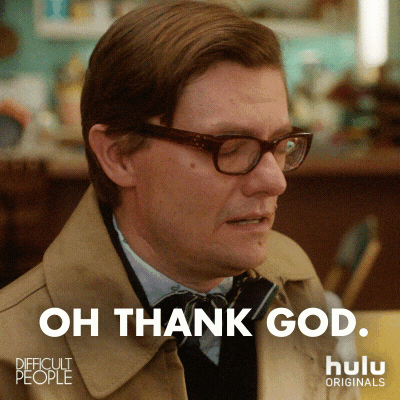 I honestly thought that was the end of Sophie and Lincoln and I'm so glad I was wrong. Because everything was so sad. And it's been a while since I read the third book and all I remember from that ending is more sadness (Elise and James do that to me — God, I love it). I do feel like this installment was a bridge for book three (and book five?), as a lot of it dealt with things that could have been or 'almost were'. I never want to see a reality where Elise and James no longer put the other first in terms of safety. Like Elise killing James or James killing Elise is too much for my brain. Even in spite of everything they've done to each other, a lot of it's due to choices that indirectly effected them, and it's just bringing back heady memories of sadness and obsession. Where was I going with this again?
The Spellslinger reminded me of the type of guy Lincoln is. Sophie was very subtle in this book, but it was interesting to see the way Lincoln continued to respond to her. A little refreshing that Sophie kept boundaries up between them because of his character, and it only makes you think more about racism and the people that tolerate it verses the people that aren't aware they're doing it. I do also feel as if this book was the endgame for part one in Lincoln's destiny. Only took him four bloody books to finally do what needed to be done, but he needed the journey. So you can sort of understand why I get this kind of feeling from the book: a sense of change, nothing too settled, the calm before the real storm.
I'll definitely have to catch up on the rest of Elise and James' story (don't judge me, I'm too chicken shit to read them, okay?!?) but this author and descentverse is a must read. Reine did such an amazing job on weaving this huge universe and her writing is so easy to fall into. She makes pages feel like lifetimes and though this wasn't one of my favorites (see last paragraph) it still tied a lot of things I love about the descentverse together. If you haven't read Reine yet, start now.
Happy Reading,
A Little Darling